When Exactly to Book Each Vendor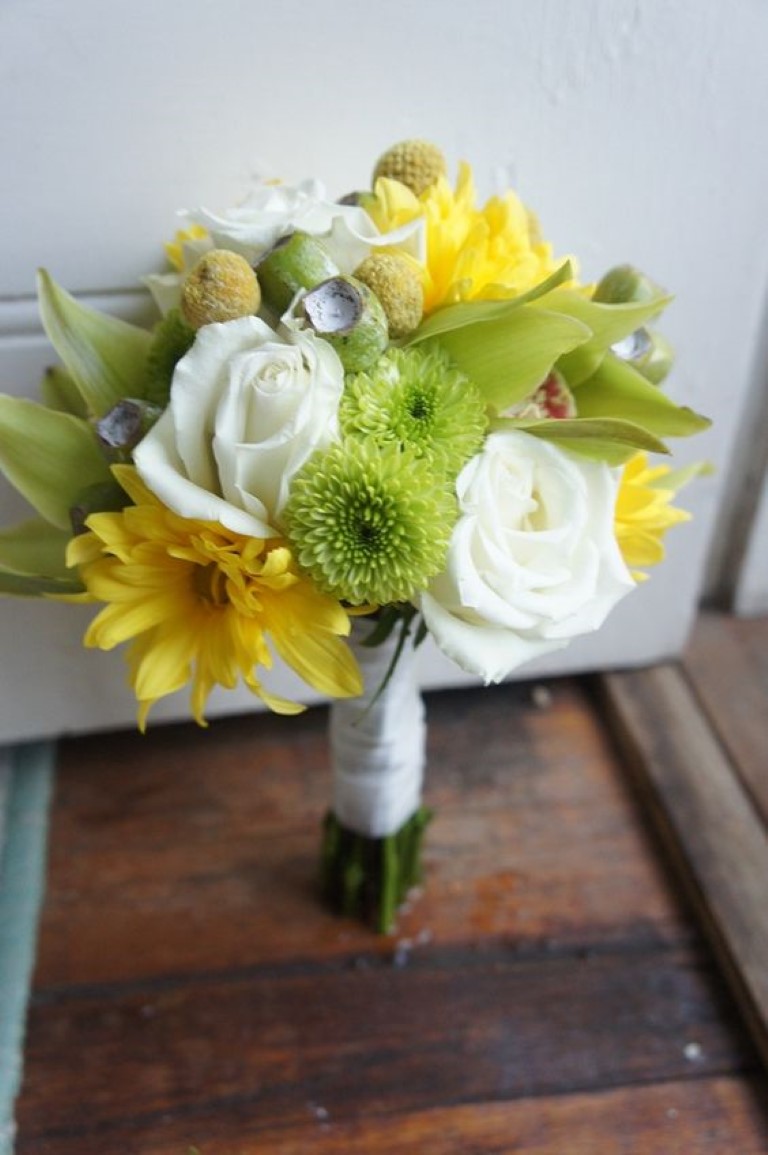 Wedding planning takes a lot of moving parts to make the whole thing come together at the end. Similar to a puzzle, each piece needs to work together to make the whole thing come together.
First, you have to evaluate what you and your spouses' priorities are and plan around that. If there is a specific photographer or DJ you want then booking them may be more important than the venue. Setting a schedule and making a list is pertinent to the planning and booking process.
Vendors are grouped into two categories: those who can service more than one wedding in a day and those who can't. Focus on booking those who can't first, as they are more important. Such as a photographer, band or DJ. Many other vendors can accommodate multiple events on a single day.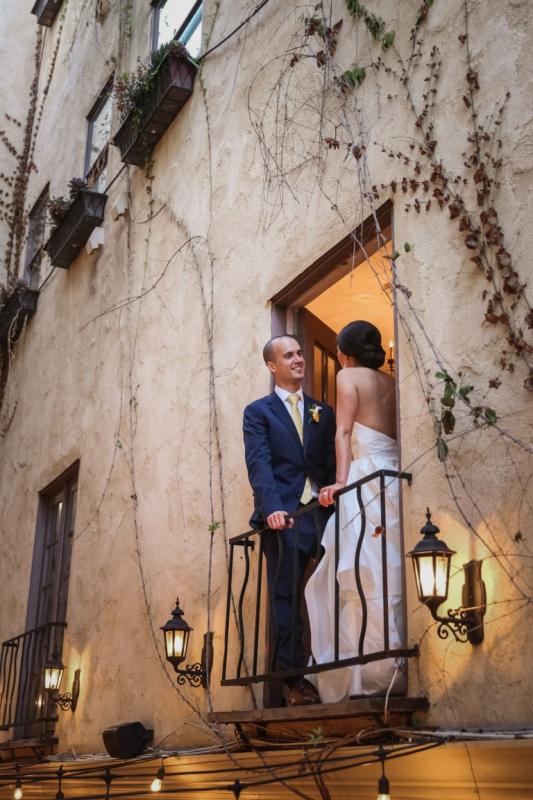 1. Wedding Planner
One of the biggest mistakes an engaged couple can make is booking their wedding planner after their ceremony and reception. You want to hire a pro who should make it their first priority to fully take advantage of all of the benefits of working with a seasoned expert. They can guide you on the process, as well as assisting with venue and vendor shopping. The wedding planner will come with recommended vendors and people they have worked with in the past that they trust.
2. Venue

You will want to reserve your venue ASAP, especially if you plan to get married in a major city or more popular venue. Those venues can book up as early as one to two years in advance. So get on top of that first! During this time you will want to figure out the ceremony plans. If you are getting married on site or off site, and verify that you get your venue's list of approved vendors.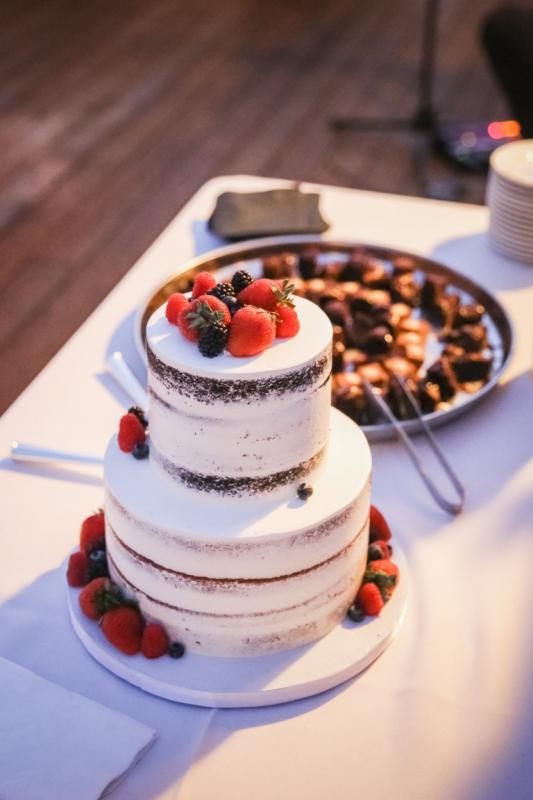 3. Caterer
If your venue doesn't offer onsite catering then you will need to look into hiring an offsite caterer. Many catering companies also include the tables, and linens, and all the things that go along with them. Most couples book their venue and catering at the same time because they take up the largest part of the budget.
4. Photographer
Popular photographers will book up much faster, so you want to really think about this ahead of time and take advantage of it. This, remember, is how you capture that special day and what you look back on so make sure you have your first and second choices picked out and that you have thought about your investment.
5. Music and Entertainment
A great DJ or band will get the guests up and moving and the energy up! This is important and will make sure the dance floor is packed all night long. If you are open to exploring many different DJs and bands, then make sure to start this process about six to nine months prior to your big day so you can check them out, live and in action if possible.
With wedding planning comes many options and many vendors. The above listed are some of the biggest and most important, but with that comes order of importance for you. Such as your florist, cake designer, invitations, hair, and make-up. All depending on the style of wedding you are having and your budget!