What to put on a Wedding Website!
How to keep your guests informed about your wedding day!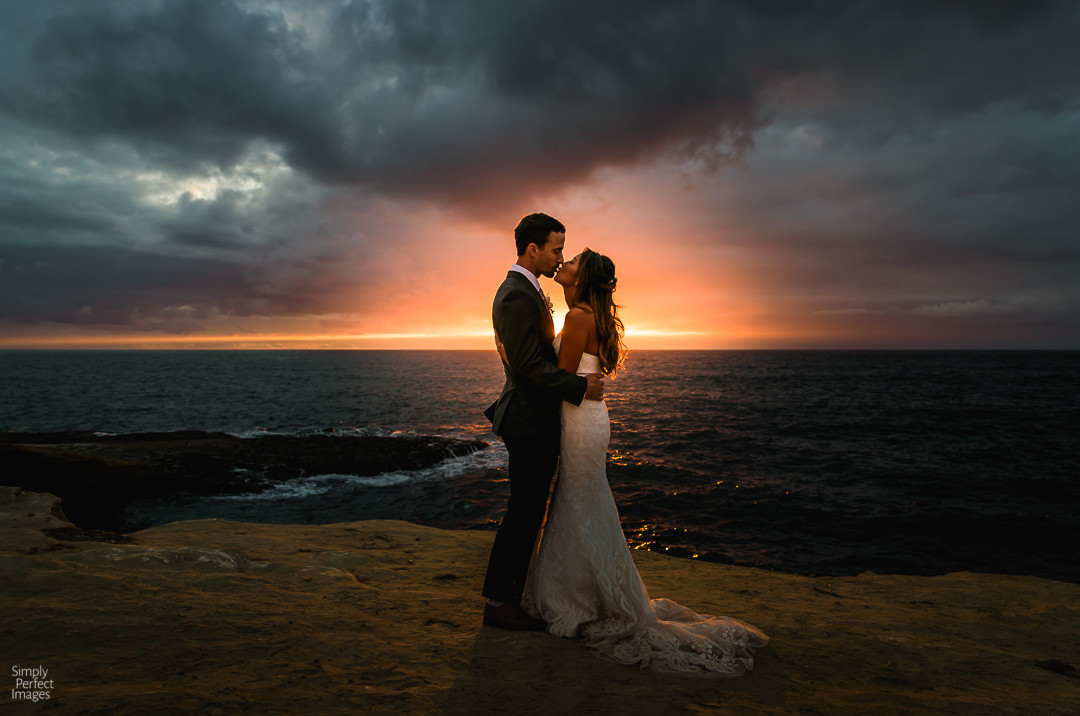 It seems like 2021 is going to be the year of the weddings for our team and we have been getting the same question lately, "What do we add to our wedding website?"
A wedding website is always good to have if you are having a destination wedding or if you have a lot of guests traveling out of town! Below I have listed some of the key points to put on your website so your guests have all the information they need!
OUR STORY:
If I am honest, this is probably one of my favorite parts of a website where the couple get to really show who they are as a couple to their guests! I believe that the "Our Story" part should be on the main page with a photo of the couple. Tell your story of how you met and how the proposal went down. Everyone loves a good love story so always share yours!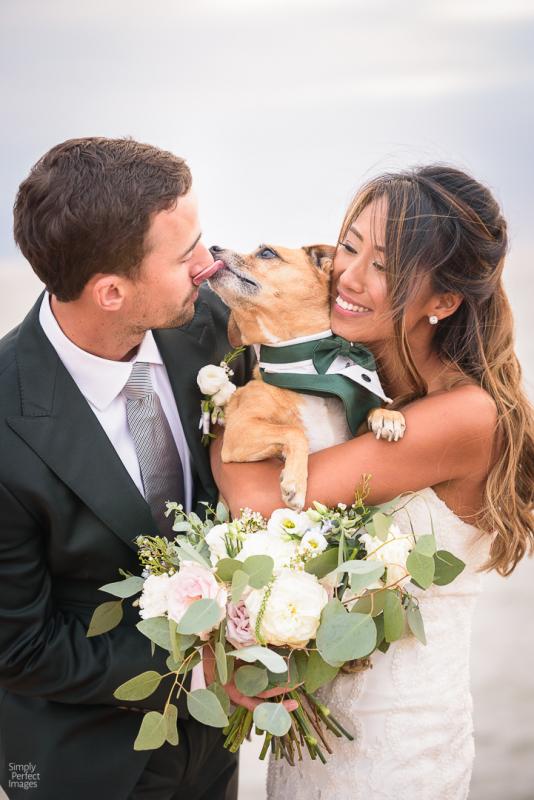 RSVPs:
Although many of my couples typically do a paper card for RSVP's it's always nice to have a page dedicated for RSVPs. I always encourage couples to have their RSVP's turned in 1 month prior to their wedding day but when you have the RSVP's online your guests can go ahead and let the couple know if they can attend, what their food choice is if it's plated, and if they guests have any allergies.
After a year of many postponements many couples are having an online RSVP to keep track of guests who are planning to attend so they are not continuing to spend money or additional stationary if there is a chance their wedding maybe postponed again.
If you do plan to have all your guests RSVP online be sure that your guests who are elderly have someone to help them. I also suggest to send those lovely guests their own RSVP card to send back. Also, it's always nice to have extra RSVP's + envelopes available for your photographer to take pretty detail shots on the day of!
ENGAGEMENT PHOTOS:
If you have taken your engagement photos be sure to add those to the website! Guests always get excited when you have new photos up to date to celebrate your engagement!

WEDDING PARTY:
If you are having a wedding party be sure to introduce those favorite people of yours to all your guests! Explain how you know them, maybe a funny story or nickname, and add a photo of the two of you!
WEEKEND/ WEEK EVENTS:
If you have guests traveling from our of town and plan to have a multi day wedding weekend you want to make sure they have all the details!
Welcome Party/ Rehearsal dinner
- If you are only inviting a portion of people to these events then you can send out invitations separately. If you are having a smaller scale wedding and inviting everyone this is a great time to tell them where this smaller event will be held, if food will be served, how to dress and if it will be held outside!
Wedding Day
- Don't give to many details here as the couples are always working on making sure their guests get a WOW factor! But you can always add in how they can dress (black tie, cocktail party attire or fun formal).
If you plan to have shuttle buses picking up guests and taking them to the venue you can always add in details here! You don't want to miss out!
Day After brunch-
Let your guests know where the brunch will be held and what time it starts at!
SHUTTLE BUSES:
If you plan to have shuttle buses be sure you have a page of all the details! The last thing we want your guests to do is miss the shuttle to your wedding and have to take an uber or taxi! If you are early in the planning process but know you need shuttles then you can simply leave this page with a simple "details to come soon!"
TRAVEL:
This part is so important! If you have guests who are traveling long distances or not familiar with the area this is always a great option to have! They may need to know the following things:
Airport information-
What are the closest airports for them to fly into?
Hotel Information-
Do you have Room Blocks? This is a great place to add in their Room Block Link to help your guests easily book rooms! If you don't you can let your guests know what the closest hotels are to the venue! Some guests may want to make your wedding a vacation and splurge on a more higher end hotel as well!
Restaurants-
It's always fun to add some of your favorite restaurants for your guests to try!
Things to do-
If you are traveling to an area such as California and you know your guests have young children or want to make a vacation out of your wedding you will want to add in some fun things to do such as whale watching, golfing, wine tours, theme parks! The more information the more your guests will LOVE YOU!
REGISTRY:
Guests love to give gifts! Be sure to have a registry page available for guests to easily click to see items you may need when you start your life together!
FAQ's
This would be a great opportunity to tell your guests some additional information you think might be useful to them! Some FAQ's might be:
-If you are having your wedding outside, heels might not be the best to wear for ladies.
-If your wedding is all outdoors and it gets cold at night you may want to remind them to bring a jacket.
-If they have allergies to certain foods, who is the best person to contact!
-If the venue has valet parking let them know if it's complimentary.
-What type of event are you having? Black Tie, Formal Affair, Cocktail attire or fun formal?
-Are there Room blocks?
-And any additional information you can think of!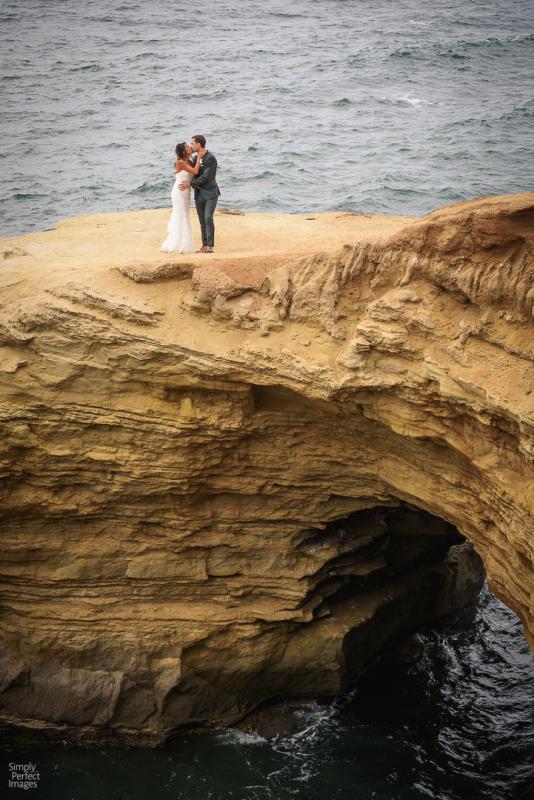 Photography: Alan of Simply Perfect Images
Venue: Sunset Cliffs in San Diego
Rentals: Wonder Events Rentals
Hair + Makeup: Mobile Beauty
Flowers: Leta Verbena