Wedding Insurance, How Important Is It?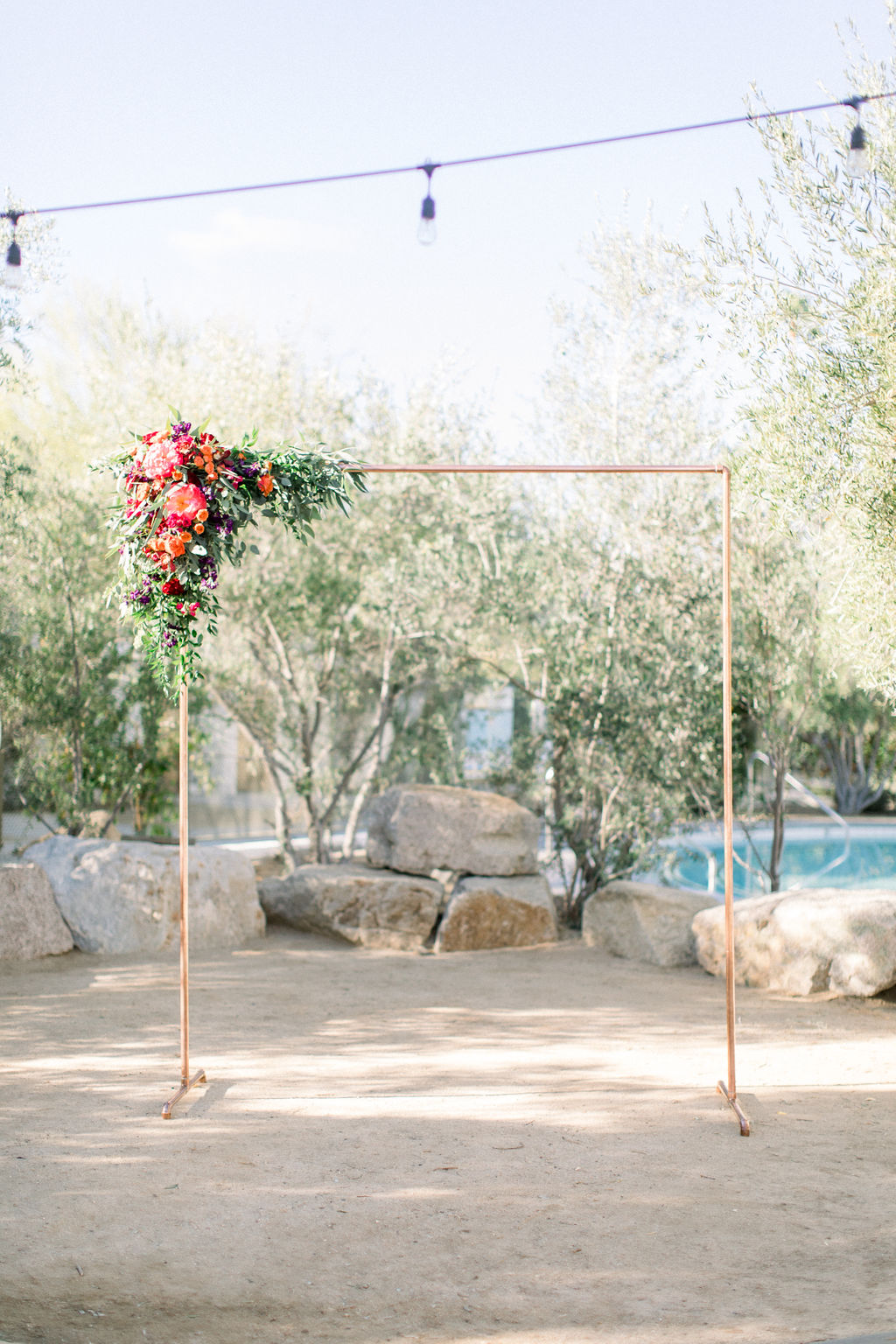 Planning for a big event, especially your wedding day, the last thing you want to think about is what disasters can strike and how to combat them. From a cancellation last minute to gifts being stolen, or worse...a damaged wedding dress? Yeah, no fun. Wedding insurance can help to protect you against these things, and many others that you might not foresee. So let's talk about what wedding insurance is and how it works.
What Is Wedding Insurance?
Wedding insurance protects your investment from circumstances beyond your control and reimburses for most expenses that you incur. From vendors not showing up and having to find or hire another, after already paying for the first one. Or losing wedding items in your luggage at the airport. Or worse, your venue backing out or having a tragedy and you lose your deposit? These are things that wedding insurance can help to protect.
How Much Does Wedding Insurance Cost?
Depending on the policy you choose, prices range anywhere from $155 and $550 depending on your coverage. A basic policy typically covers loss of photos, videos, rings, presents, attire, and deposits.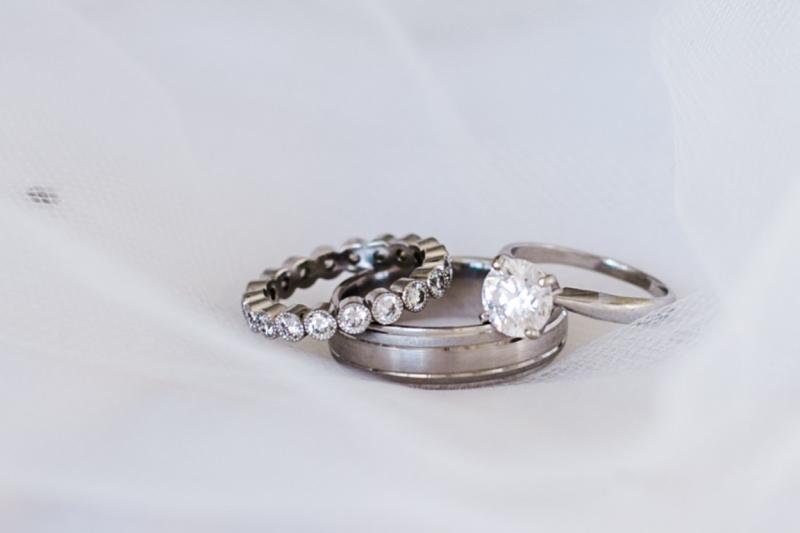 Do You Really Need Wedding Insurance?
Okay, now here is the real kicker. Is it really necessary? Well before you purchase wedding insurance you should check with your vendors to see how well they are covered. For example, if your venue and caterer already have their own insurance you don't want to pay for coverage that overlaps out of your own pocket. Ask your vendors for a copy of their policy, and then figure out where there are gaps in coverage for your wedding.
When Should You Get Wedding Insurance?
As soon as you start paying and booking things. Let's say you pay your deposit for your venue 9 months prior to your wedding date. But there is a fire a few weeks before and it burns to the ground or is uninhabitable by your wedding date. Wedding insurance will allow you to get your deposit back, but always double check your policy dates and information and verify how far in advance you can purchase insurance and how long it covers for. Every policy is different.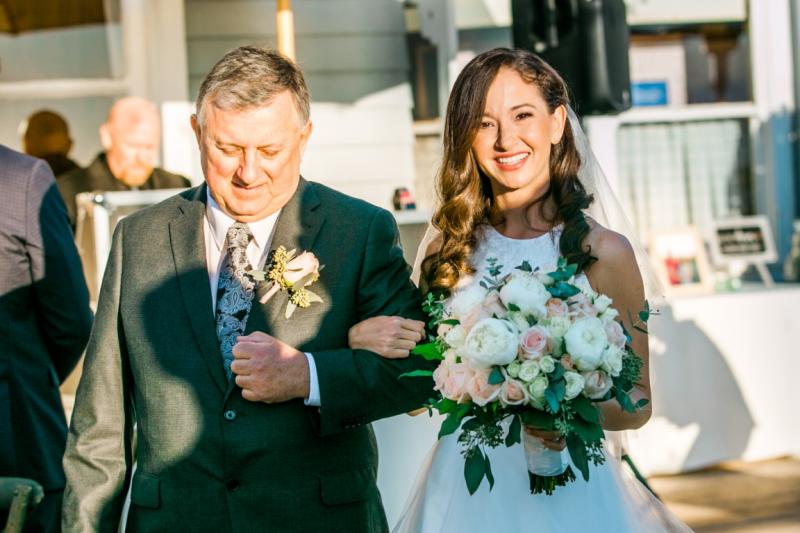 What Does Wedding Insurance Cover?
Things that are covered are problems with the site, weather, vendors, key people (like mother or father of the bride) sickness, or injury. There is usually specified amounts for each section and a deductible will also apply. If you have a vendor no show, someone like the bride or groom or essential to the wedding falls ill or injured and needs to postpone the wedding, they will typically cover deposits and costs that are lost.
Things Wedding Insurance Doesn't Cover
Don't get cold feet, because you won't be getting your money back there, watches jewelry, or other precious jewelry besides the bride and grooms wedding bands. But normally not the engagement ring.
Every insurance policy and wedding scenario is different. So be sure to get all the details from your insurance agent and have them explain the nuts and bolts to you. Make sure you leave understanding exactly what coverage you have and what you don't have.