Wedding Costs You Didn't Expect…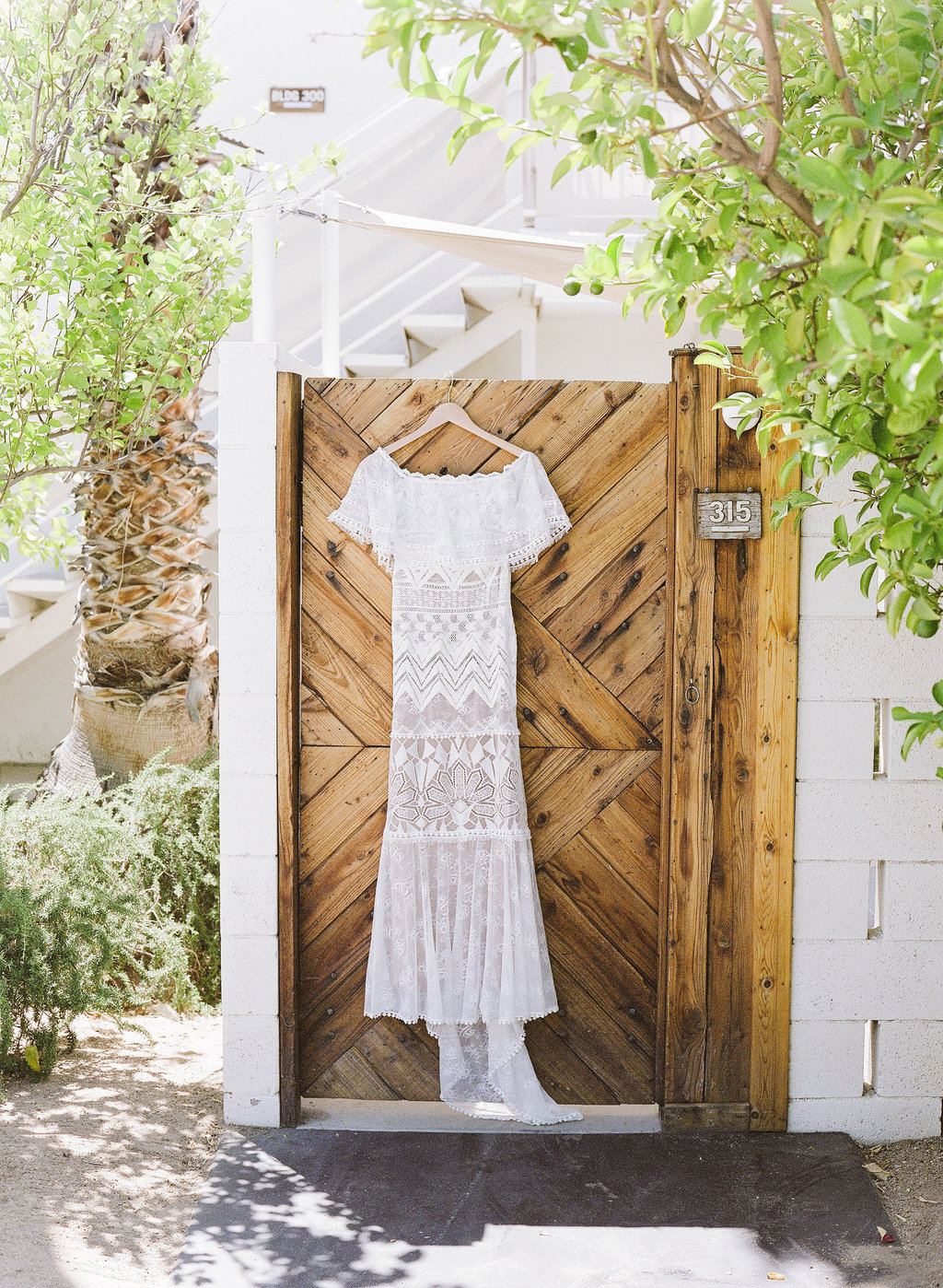 There are plenty of expenses that come along with a wedding. But I bet there are a lot of things you never even considered because they can seem so small, yet add up quickly! Below I am going to outline for you some of the major costs that are easy to miss and how to plan for them in your budget.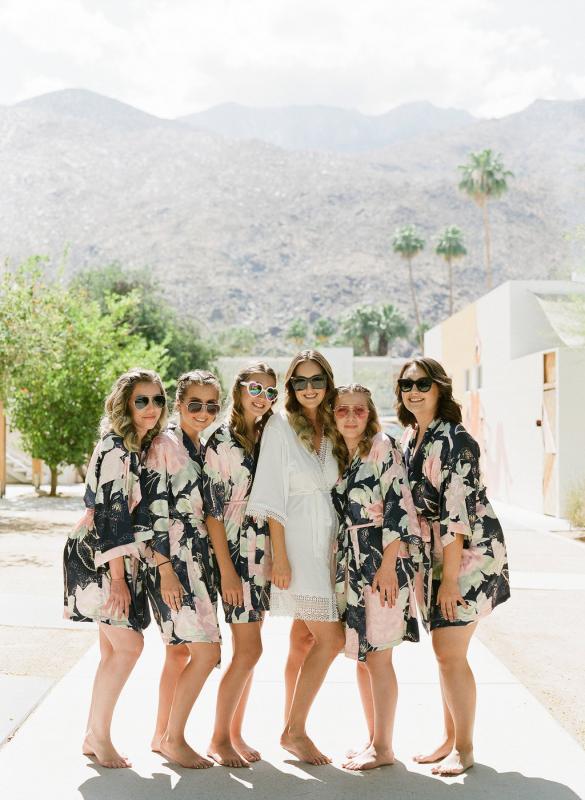 Photography By Brooke Merrill Photography
1. Bridal Party. Yes, you know those adorable announcements you see on Pinterest or your friends Instagram that seem so sweet and simple? Yeah, they can add up quickly with average costs running from $2.00 to $50.00 per person. Depending on your bridal party size this can add up very quickly.


2. Postage. The invitations, you absolutely plan for. But what about the postage to send them in? And of course, depending on the size of the invitation and the number of things included with it, this could cost you up to $2 each, not just the typical $.50 stamp. Also, don't forget about save-the-dates, rehearsal invitations, and any other shower/event invitations you may need to send out.


3. Alterations. This one can shock quite a few people, you may except it but not expect how steep it can be. Small parts needing to be taken in here and there can add up quickly, especially depending on the material it is made of. This can make repairs costlier. This can easily run you to $100 if not hundreds.


4. Sales tax, service charges, and gratuity. These may not be "hidden" per say but can easily be overlooked. Typically, in the wedding industry, you will need to pay gratuities to vendors and some have service charges that aren't talked about up front. Look up what your average sales tax is in your state just to help you prepare.


5. Overtime Fees. Some vendors, especially photographers, book services for a set number of hours. And you should be prepared if your wedding goes over that you may have to pay those fees. The average cost for these could be $200 - $250 per hour. So pay attention to your timetable and be prepared.


6. Undergarments and Accessories. Yes, you have your beautiful wedding dress, but what about your veil, and shoes, and undergarments and jewelry? Those are all things most brides want to splurge on and make sure to include. You typically want to look and feel your best, because of this don't forget to include this in your budget.


7. Beauty Appointments. With this being your big day and something you want to make sure you look your absolute best you may opt for a haircut and color, facial, spray tan, Mani-Pedi, etc. And if you are getting your hair done and your make up you will have to pay for a trial run as well. Depending on your number of appointments you could have to pay hundreds of dollars.


8. Gifts for parents. It is most common for brides and grooms to present gifts to their parents at their wedding or rehearsal dinner as a thank you. This doesn't have to be anything over the top. But the average price can range from $30-$50 per parent.


9. Thank you cards. You will receive gifts and you want to thank people personally for it. It's proper etiquette to write a thank you note to each person you gave you a gift, big or small. You do have to remember between cards and postage you will be looking at $1 - $4 per card.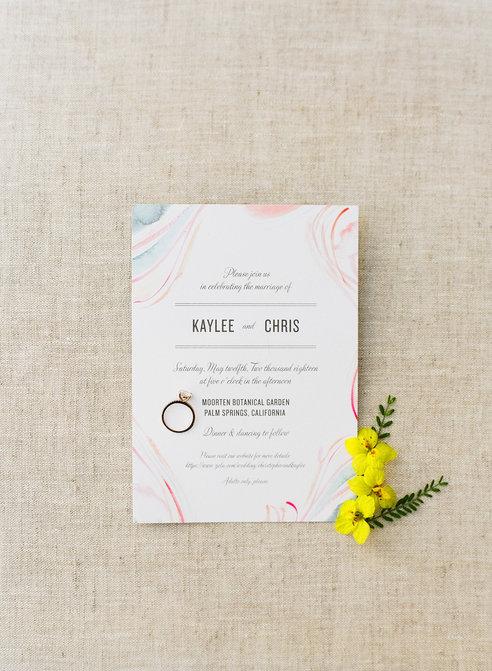 Photography By Brooke Merrill Photography
Wedding planning may seem extensive and stressful at times, but the budget doesn't have to be if you take the time to think of everything! Which is why I am here to help! Budgeting and planning is one of the best ways to prepare for everything and not be as shocked with the final price.