Open Letter to those beautiful 2020 brides + grooms
2020 Brides in a Pandemic, I'm sorry.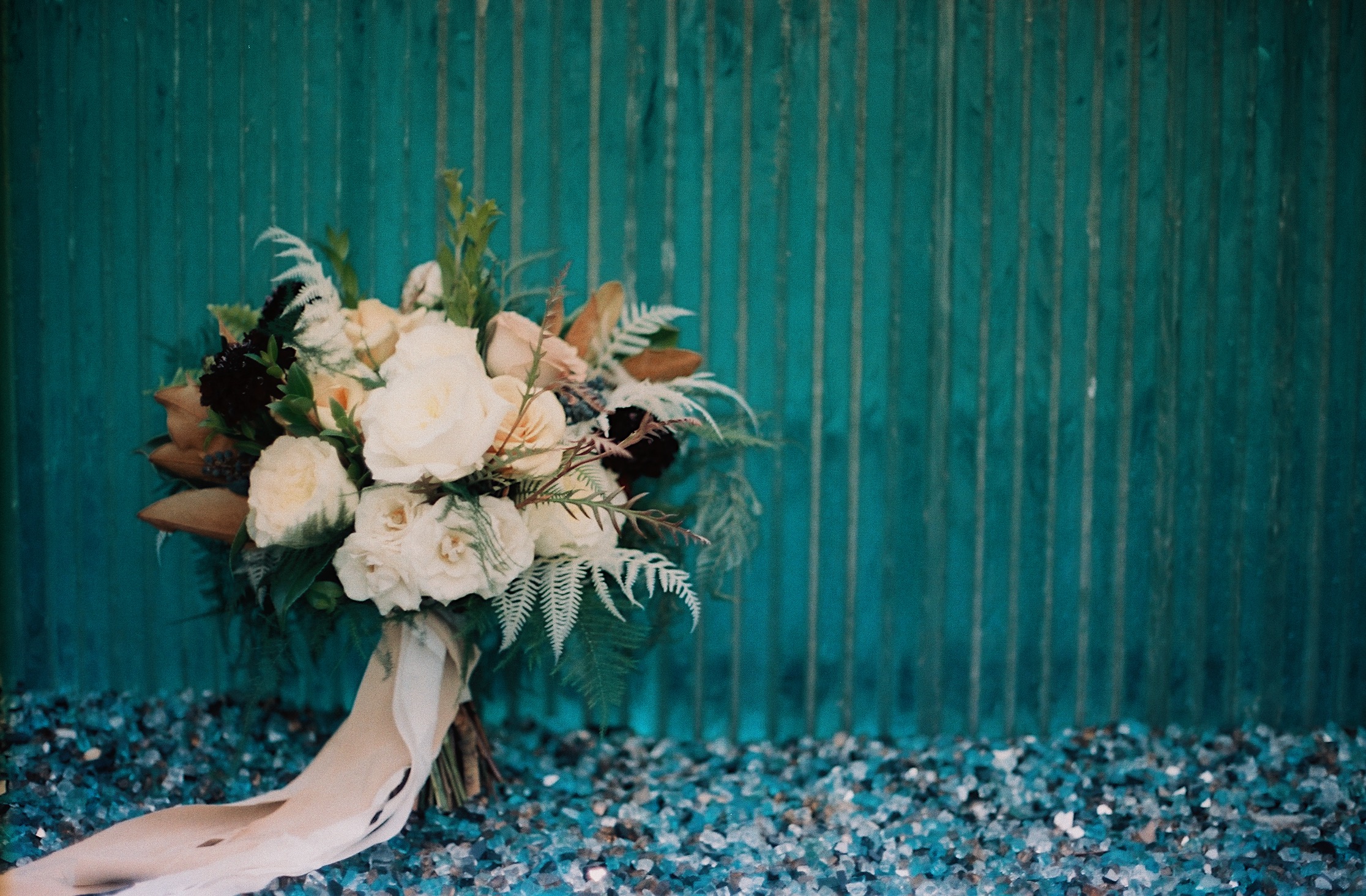 Dear 2020 Brides + Grooms,
This was supposed to be your year to say "I Do." Your year to become husband and wife, wife and wife or husband and husband. Your year for friends and family watch you start a new chapter with your loved one.
I know for many of you you have spent so many hours envisioning what your big day will look like. Who will come, what flowers you will choose, what your wedding dress will look like and so much more. Then with a snap of a finger we went from hearing about Covid-19 on the news to being heavily affected. This was not what was supposed to happen and my heart hurts for each and every one of you. If I had the power to take it all back for you I would.
I know you have been through hell and back and some of you might have experienced this twice. I know you are confused as I confess there are some days I am not sure what to listen to. I know your mad, mad because your perfect day isn't going to be what you expected and mad because if planning a wedding wasn't hard enough you are now trying to rebook all your vendors and a new date.
I have spoken to so many brides and grooms about what their next steps are and I thought it might be best to just share my thoughts with the world.
First, It's OK to be MAD, Angry Upset, and just down right pissed. You don't deserve this. What was supposed to be the best day your life has now turned into your worst nightmare. As a planner it's our job to keep the planning, simple, organized and fun but right now, I fully understand I can't do my job and it kills me. So I have made it my mission to figure out how to make planning fun again when you are ready to be excited again. When you are ready to plan again, we will be here for you. We will be your cheerleader that you have missed and will work together again on creating the perfect day.
I know you are getting everyone's opinion but at the end of the day it's your day. I know this all to well because my baby sister has been given my personal opinion on what she should do for her own wedding. She was supposed to have her dream wedding in Nashville of September 26th this year and I was supposed to stand next to her fixing her dress and holding her bouquet as she recites her vows to the one she loves. I know she held on to her date as long as possible and kept her hope that everything would be OK but as we got closer, a call had to be made. As a bride planning a wedding you will always be given opinions and some of us will just kind of say "oh thank you" and move one while others may take those opinions to heart. But these opinions that you are getting are different. These opinions affect your wedding date directly in whether or not you should postpone or if you should move forward with immediate family only. These are opinions you are getting daily and your head is probably spinning on what the right thing is to do. Sit down with your fiance and talk everything out and what the pros and cons are of getting married.
Couples think that if they do a small ceremony this year it will take away from their big wedding next year. It' won't, I PROMISE. If you do decide to go to a courthouse or do a small wedding with family only in your backyard you don't have to wear the dress of your dreams, you don't have to spend a loton flowers or food. That day is special to the two of you and it should only be about the two of you. When your big wedding comes I promise, your fiance will be at the end of the aisle waiting for you with a huge smile on their face just as it should be. You will have that dream venue to take photos at, you will have all your family and friends cheering with their drinks and clinking their glasses for you to kiss. When weddings are safe again, EVERYONE will be excited.
If you decide to wait a 6 months to a year, that is OK too. If you can't find yourself excited about your wedding right now, then maybe is it best to postpone and take some time off planning to find excitement again. I have a dear friend who planned to get married October 2020 who postponed and do a micro ceremony with 20 of her favorite people. After putting down the deposit their governor decided no reception would be allowed only causing her more heartache. My sister got the call her dress was ready and she couldn't bring herself to be excited. Hearing stories like this almost daily hurts. I hear you brides, you just want to start the next chapter in your life. They say "Good Things are Worth Waiting For" and this is something I truly believe.
I know you as a couple are doing your very best to navigate life right now. I know you're worried, I know you're tired, really tired. I know that at the end of the day you just want your original plans. Just know that everyone around you is there for you, we love you. Whatever you choose to do we will support it.
Photos by Katie Hoss Photography