Goals for 2021 - Grace and Gold Events
Putting my goals out there for the world to see so I can do my best to achieve them!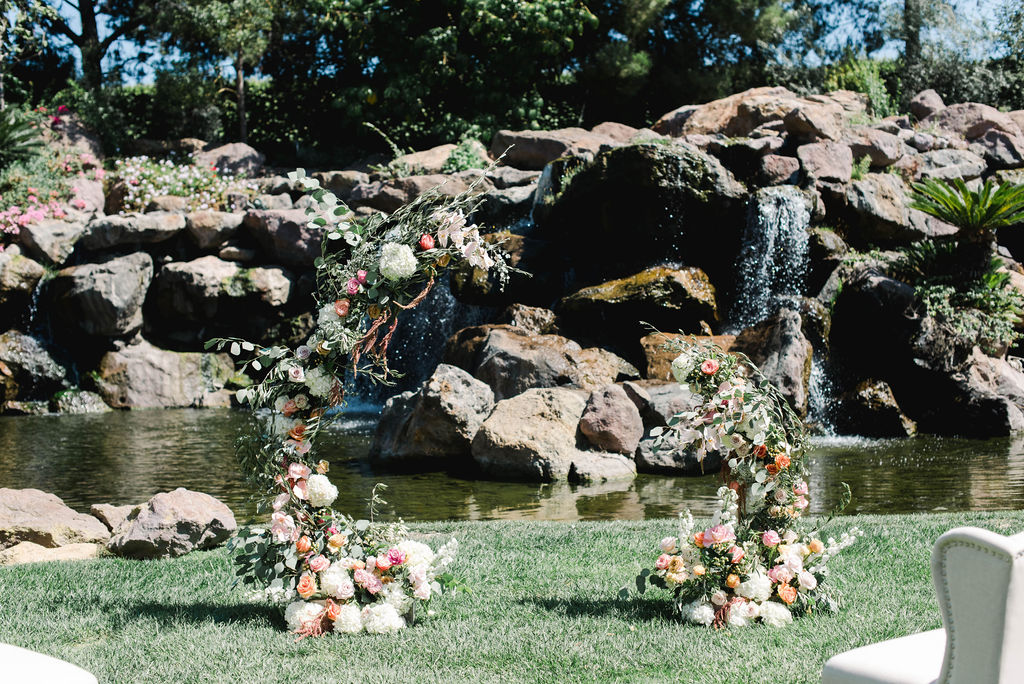 Coming into a year like 2021 I can't be more excited for Grace and Gold and for the goals we have set up for ourselves!
If you know me well enough you know that goals really aren't something I share with many people! Like most, I have a lot of goals but I never focus on following through but more just hoping I meet that goal at some point! This year though, I want to change that. With the downtime that 2020 left us I was able to really think about what goals I want to focus on this year and how I can make Grace and Gold Events the best it can be! So with that said, below are the top 5 goals for Grace and Gold Events for 2021.
Goal Number ONE: WRITE MORE BLOGS
If there is one thing I know personally I need to work on it's writing blogs. I can't say I have been the best writer (although I did get a 4 our of 5 on the ACT in high school) but I have so much to say when it comes to planning weddings that I have learned blogging is the best way to get the information out. Some of the things I want to talk about are:
-Weddings we have done
-Tips on planning a wedding
-Vendor Tips
-Contract Tips
-Our favorite venues to work at
-Dream Venues
-Microweddings
-So much more!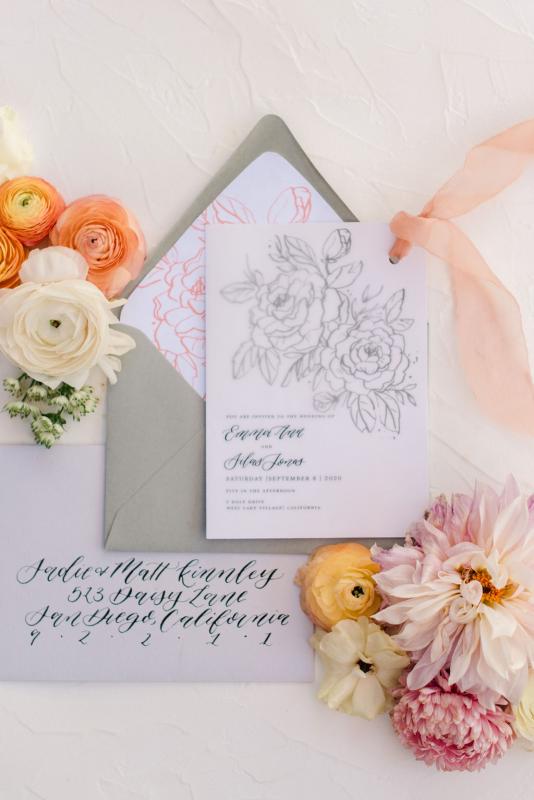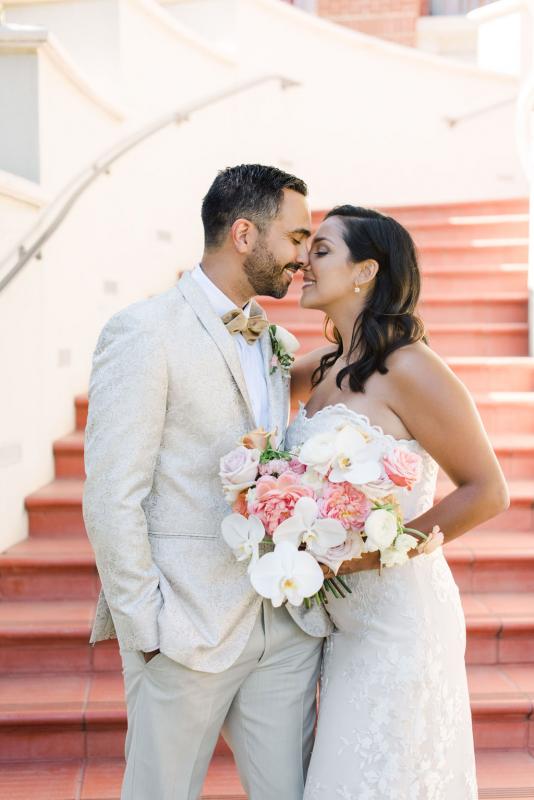 Most people have never planned a wedding and when you dive into it quickly it can be overwhelming or confusing. But I want to create blogs that before clients find wedding planners or vendors they have the right questions to ask or have a better idea of where the best place to start planning a wedding might be.
Goal Number TWO: Monthly Newsletter
Throughout 2020 I received so many monthly newsletters from vendors who kept us up to date with what they are doing, how they were navigating wedding planning, and always talking about the positives happening. Each month when I received these it brought a smile to my face and I am hoping I can do this for others as we prepare for the year 2021. The plan is to send out a newsletter the first week of every month. In these newsletters we want to let everyone know how we are doing, what projects we are up too, give fun planning tips and just really showcase who we are as planners. Our first Newsletter will go out to our couples + vendors this Thursday!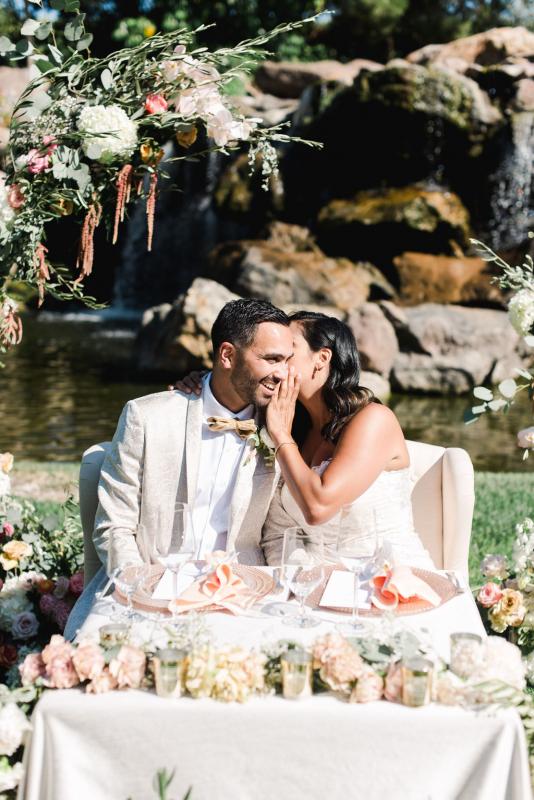 Goal Number THREE: BEHIND THE SCENES
Planning a wedding can be tough. Yes, there are so many good parts to planning a wedding but there are also so many tough parts as well! I want to show many of our followers how we manage weddings in the good but also the bad. I want to show first hand how I make sure my clients are in the best of hands as they navigate vendors, guests list, budgets, etc. The behind the scenes will be posted on our stories as much as we can! We will also be showing behind the scenes of us fluffing the brides dress right before she goes down the aisle, or how to put a boutonniere on a groom before photos!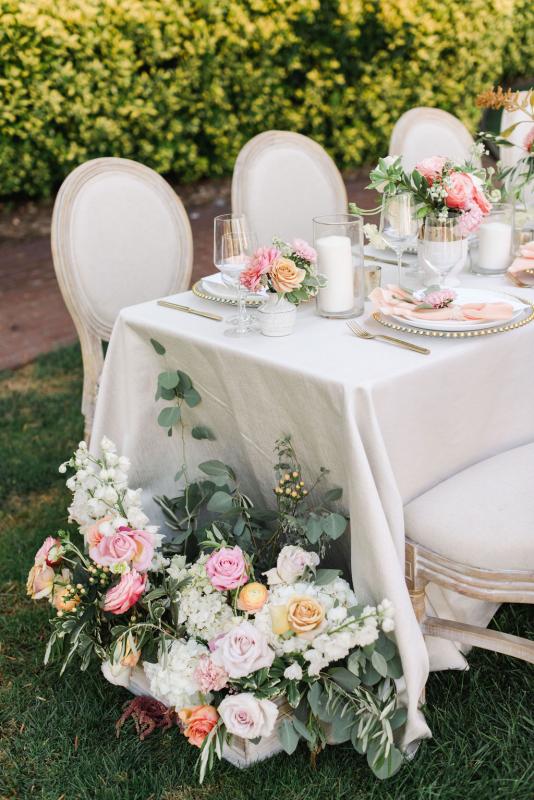 Goal Number FOUR: WORKING AT NEW VENUES
There is nothing we love more than the opportunity to work with new venues and vendors! We are always looking to expand our portfolio and create so many beautiful designs at new venues! Some venues we would love to work at in 2021 and 2022 would be:
Rancho Valencia in San Diego (@ranchovalencia)
Monarch Beach in Orange County (@monarchweddings @monarchbresort)
Klentner Ranch in Carpinteria (@klentnerranch)
Dos Pueblos Orchid Farm (@dos_pueblos_orchid_farm)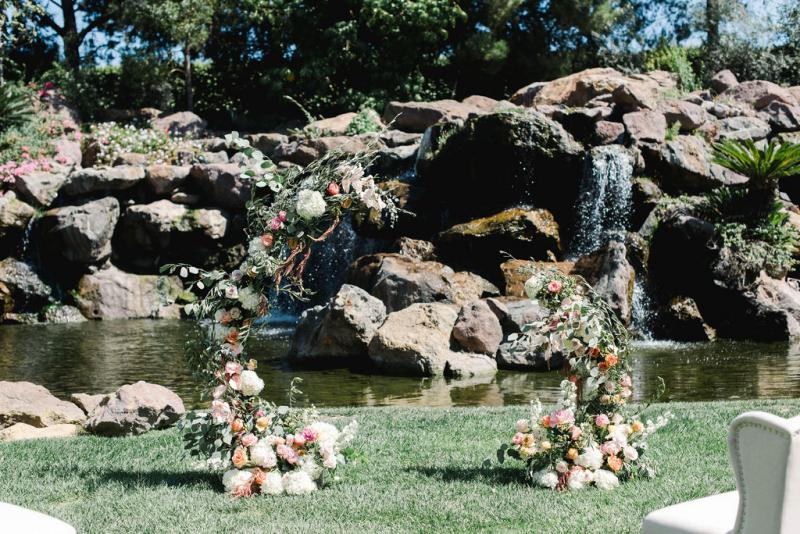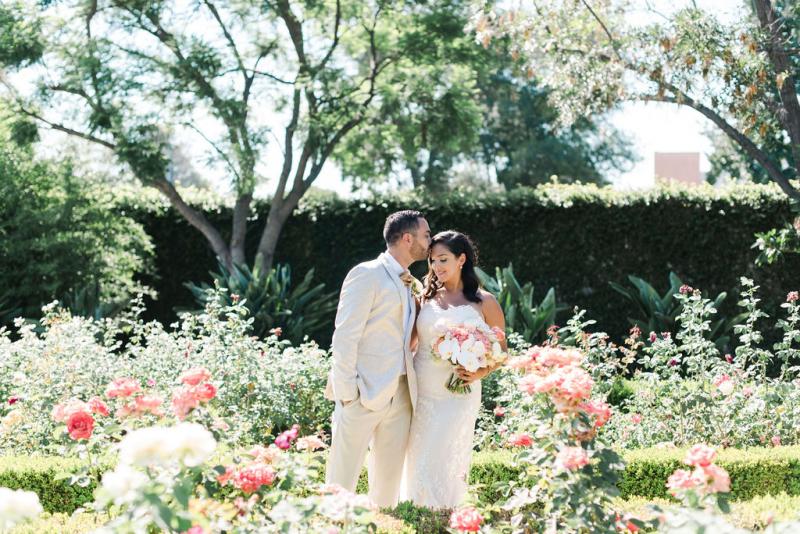 We have had our eyes on these venues for a while and would love to the opportunity to work there! If you know anyone looking for a planner and getting married at one of these venues please let us know! We would LOVE to be considered!
Goal Number FIVE: BOOK A DESTINATION WEDDING
I would LOVE to book a destination wedding in 2022! As much as I love working in Southern California, I myself, got married in Florida in 2015 and enjoyed planning from California! Planning a destination wedding can be extremely stressful as you have to research vendors, possibly travel to the venue at some point for additional planning, planning a memorable wedding weekend for your family and friends you are planning to invite. But having a destination wedding is completely worth it! I have two dream venues I would LOVE to work at and have listed below!
I grew up vacationing at this hotel and fell in love with everything about it. The views from the windows, the gold leaf painted all over the hotels, the courtyards, and most importantly, the weather! When you pull into the driveway of this hotel you immediately get that "WOW factor" that many people look for, for their guests to experience. The ballroom is large but even more importantly it gives you the ability to do anything you want to make your wedding personable!
Oh Man, you all who doesn't want to get married in a castle! This Venue has always been a dream. If you have ever been here you feel like royalty when you walk in! If you are a wine drinker they have their own winery and you can enjoy a stroll in the garden while drinking a glass of Chardonnay! There is so much beauty in one place your photos would be stunning! Seriously, you won't want to leave!
Next Week, I will be introducing you to our Lead Planners Erin + Abby who are such a big part of Grace and Gold Events!
Until then,
Sarah
Vendors: