What to Ask Your Wedding Venue BEFORE You Book.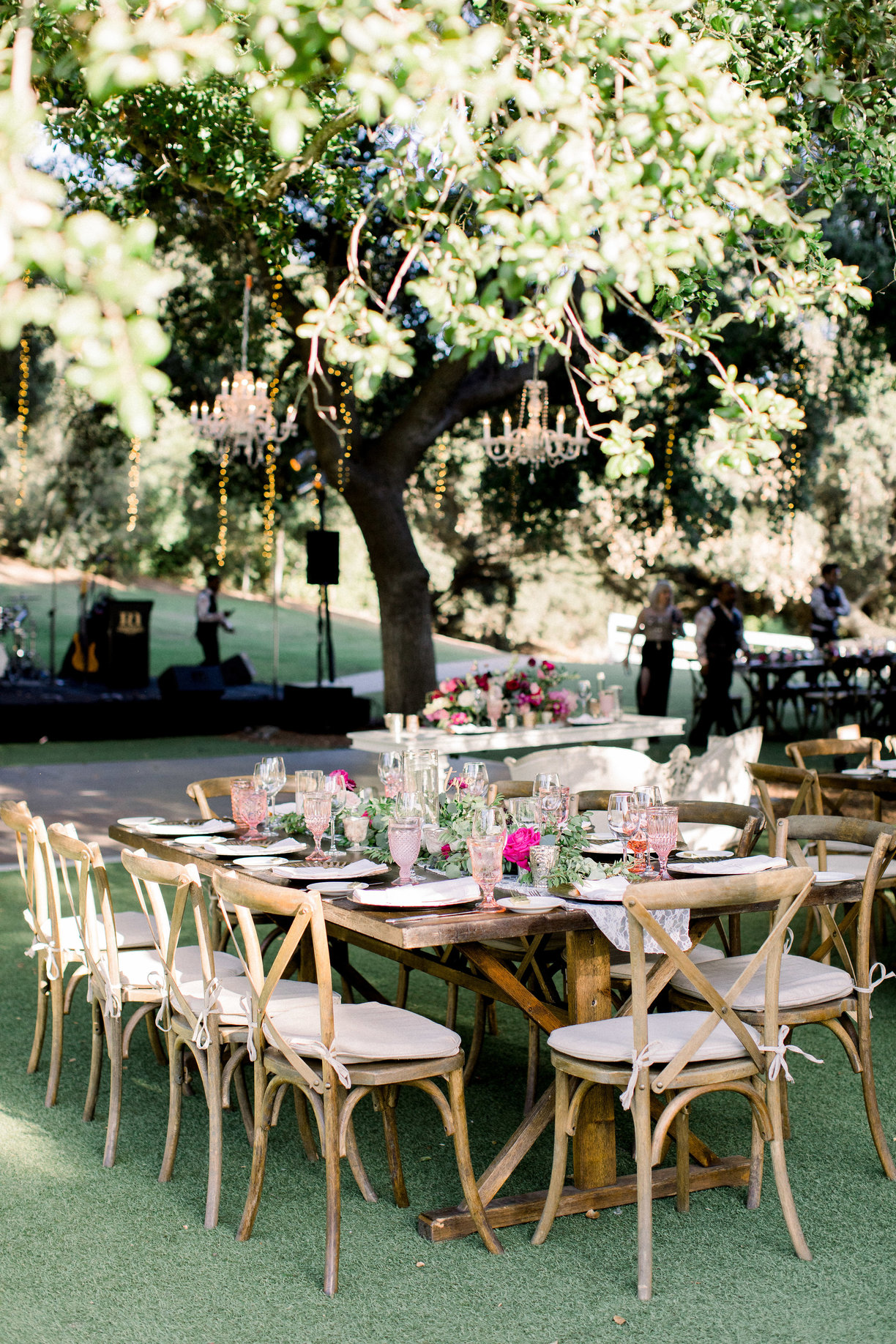 Planning a wedding has a fun, crazy, exciting vibe to it all. So it's easy to forget the tiny details or remember to ask everything. Today we are going to talk about what you should absolutely ask your venue before you book with them.
The first step you need to take is understanding what size venue you need and what does your dream venue look like. Do you want outdoors, do you want indoor with big open spaces, do you want remote locations or something out more in nature? So before even going in and asking what your venue includes or doesn't include, and allows or doesn't allow; you should take time to record what it is you want out of your venue. This is a good standard to start with so you know and remember what you are looking for going in.
Now, to the questions! What are the must ask for your venue?
Can they accommodate the number of guests your planning on? You want to make sure you can fit everyone, or your space isn't too big.
Do they require you to have event insurance? Some places may require event insurance and that is something you may want to know up front.
What Insurances are the bride and groom liable for? Do the bride & groom have to provide their own insurance as well as Vendors for venue? What amount of liability insurance do they need to have? Does the venue need to be named additionally insured? Insurance is an important thing to narrow down in the beginning to make sure you have the correct, or get the correct coverage for your big day!
What does parking look like? Is there a lot of parking, is it limited, are their accommodations for handicap or those who can't walk as far? Can accommodations be made? So many details can go into location it's something to remember and consider.
Should we expect a valet or is it self-parking?If Valet, what is the minimum number of guests. This is a good thing to let guests know ahead of time, they don't have to allow time for parking and can just come straight there, or they need to consider time for parking beforehand.
Are any decorations off limits? Are open flame candles allowed? Or only LED candles? Some people like candles, but they aren't allowed, this is a good thing to note in advance so you don't buy 50 candles that you cannot use.
Is there an added charge for using my own vendors? Do you have an exclusive catering venue? Sometimes venue will only allow you to use their vendors. Clarify up front if they had preferred vendors, and if they are the only ones you can use or if others can come in, and if this will cost extra.
Does the price include alcohol or is that extra? Some chare based on what is used and some include a base amount in the price and will charge if you okay them to go over it.
Is there a separate bar package? Or an open bar? And is there a last call half an hour before the reception ends? Knowing their specific bar/alcohol requirements is very important. It helps you plan for alcohol expenses and/or let your guests know if it's a cash or open bar.
Are rentals included or is that extra? What specific rentals are included? Chairs, tablecloths, napkins, tables, anything else you may need.
Does your venue require us to hire security? Some venues will require this, and others will provide it.
Is Menu tasting included? How many people are allowed at the menu tasting? Where will the tasting be held? What days of the week do you offer the tastings to be held. Some charge for this option, and some don't so it's good to know especially when you have not tried the food before.
Are there any other fees we may not have covered? This could be anything from taxes, to gratuity, to any other fees that hadn't mentioned.
If an outside venue – Who takes care of the trash? Will there be a dumpster available for us? Can we leave it on site? Do we need to remove it from the site?
How soon prior to the ceremony can we begin setup?What is our time frame for set up? Is there anyone to help with set up? Will tables, chairs, linens etc already be set up or do we need to find someone to do that as well? All the details that go into set up should be brought up and verified just to be safe!
When do vendors need to be cleaned up and cleared out?When settling on the event end time, does that mean last man out the door, vendors included or is that the end of the event and then clean-up will begin? Make sure to clarify this before setting the time on your initiations.
What is the maximum number of guests you allow?What is the average number for most weddings in their venue. Knowing a maximum will help you with setting up your budget, tables, chairs, food, etc. Even if a place has seating for 200 it may be cramped and you may want to consider a bigger venue or a smaller guest list.
Does your venue require a Month Of Coordinator? Is this required? Can I provide my own? Or do you have someone in house who will work with us? All things that are good to know!
Do you allow amplified music if an outdoor setting, including rooftop? A weird question it may seem, but you never know what you will encounter! Sometimes they say the loud music can disturb other people or guests at the same location so be sure to clarify that will have no issues if you are outdoors or on a rooftop!
These are some of the most basic but very important questions to ask your venue. And you will see as you ask one more questions come to mind, so spend some time before your meeting by brainstorming and writing everything down you can think of. Every location may have different rules or requirements and you can ask as many questions as you want before writing that check because it's your special day and you are dropping a lot of money on it.