Should You Do a First Look...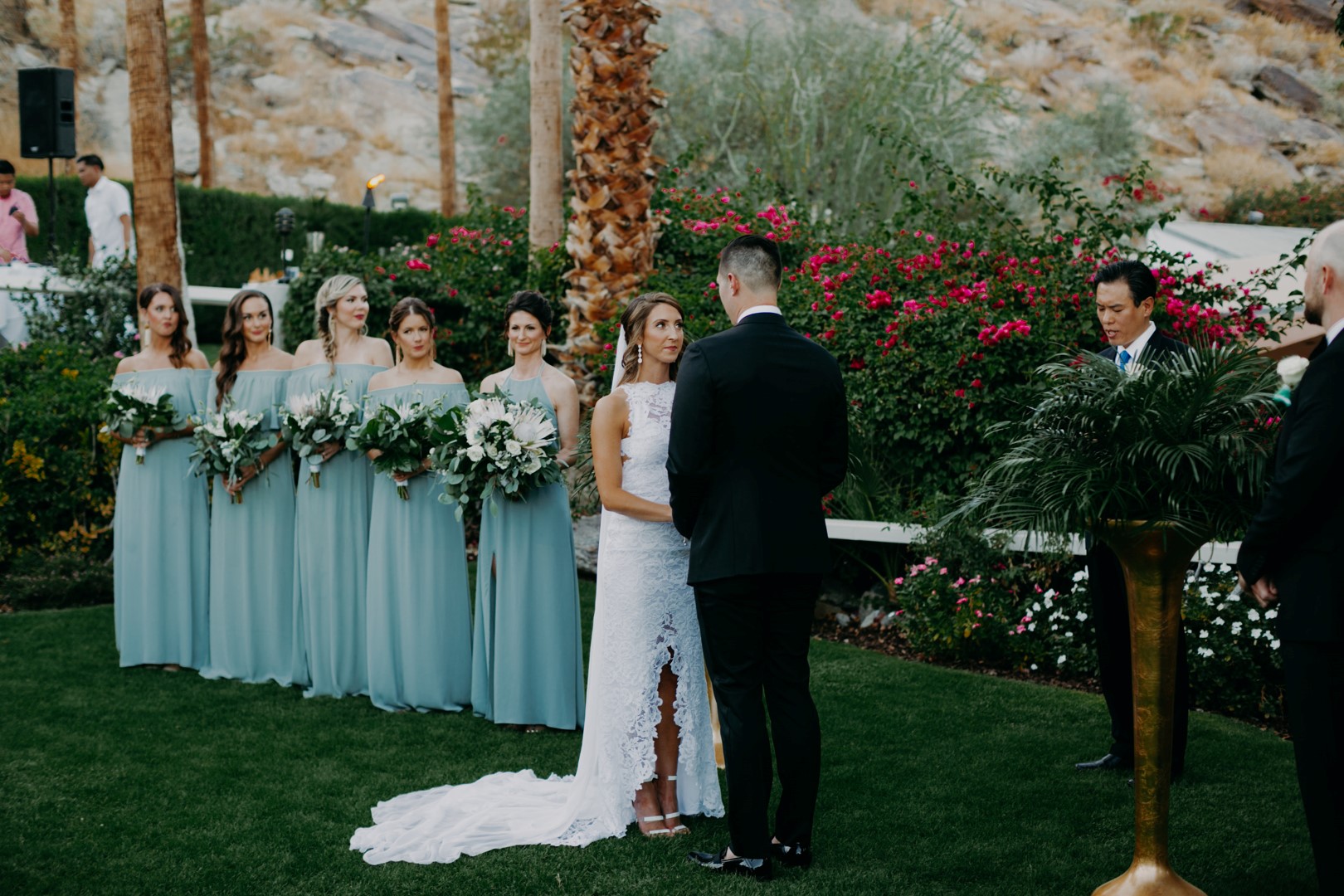 So what is a first look, you may ask? Well, baring tradition, it is when you decide to see each other and typically take pictures before the ceremony. Some like this as it takes the edge off, or helps with the anxiety. In a traditional sense, you would wait until the ceremony before seeing each other for the first time. But the first look is also, becoming a popular tradition. It really is up to you and your spouse if you wanted to do this, some like the idea that it gives you the ability to have those images of the first reaction without others in the way or background.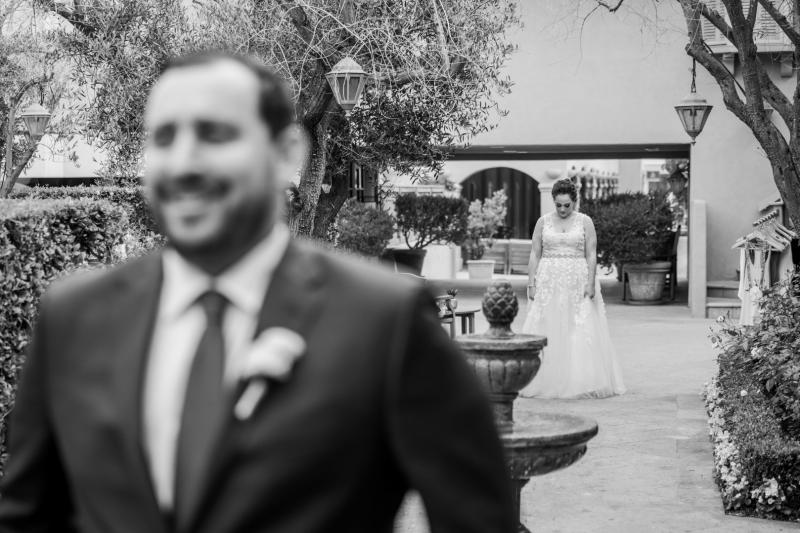 Photographer: @xoashdurham (Ash Durham)
Reasons to do a first look:
Are you an emotional person? Worried you will cry hysterically as you walk down the aisle or as your spouse sees you for the first time? Well, this way you can get that out of the way before the ceremony. I mean, it is no guarantee that there still won't be tears shed, but this at least helps ease the jitters of walking down the aisle!


You get to enjoy a private moment, just you two! And this might be the only private moment that day! Honestly. Weddings are crazy and they are busy. So maybe you want to share and cherish in that moment together first before the partying begins!


Maybe efficiency is key? If doing a first look, you can take all the couple pictures before the wedding, shoot you can take all the pictures before the wedding ceremony. This guarantees good lightening depending on the time of your service, and you don't have to stress or have people waiting on you after the fact. If that is important to you, this could be a great reason to consider a first look!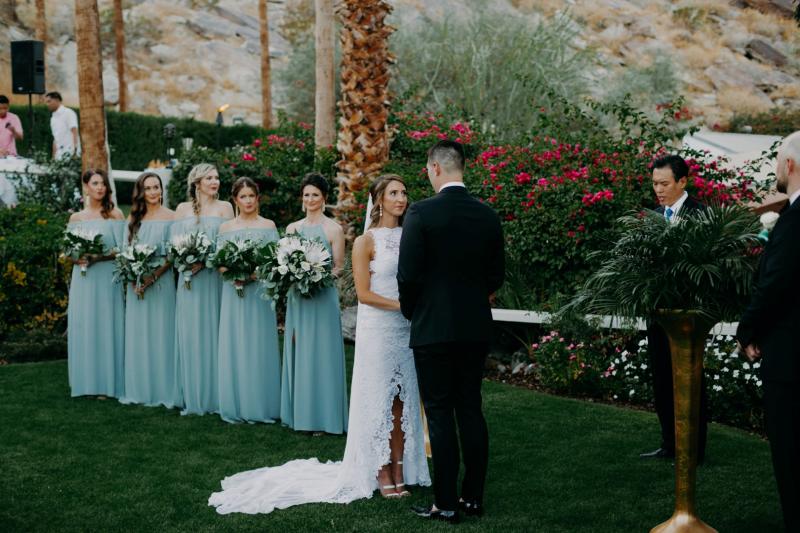 Photographer: @emily.magers (Emily Magers)
Reasons to maybe not do a first look:
You will need to be ready much, much earlier on your wedding day. If we are talking a first look that means pictures before, which means you will need to move your timeline up a few hours. So depending on the time of the ceremony, say 4:00 pm you would probably want to start pictures by 1:00 pm which means getting up and getting ready pretty early!


You lose the moment walking down the aisle. There isn't that magical moment of him seeing you for the first time as you walk down the aisle. Which to some is so important they can't pass on it. But you got to share at that moment before the ceremony with just you two.


The moment can feel staged. When doing a first look it can be so exciting and nerve-racking, but when you get into it you may feel like it's forced. It won't be as organic as him and everyone else seeing you, walk down the aisle for the first time. And you may need to pose or do certain things so they can get your shot, which will be beautiful for pictures but isn't quite in the moment.
At the end of the day, every couple is different and you will have to decide what is most important to the two of you. As you can tell there are many reasons to do a first look, and many to consider not to. It makes it a hard decision and we all know if you ask your mother or grandmother they wouldn't want you to stray too far from tradition. (for most anyway). Hopefully, this list helps you weigh your thoughts and you can think long and hard about which is most important to you on your special day!