How to Plan a Wedding in 3 Months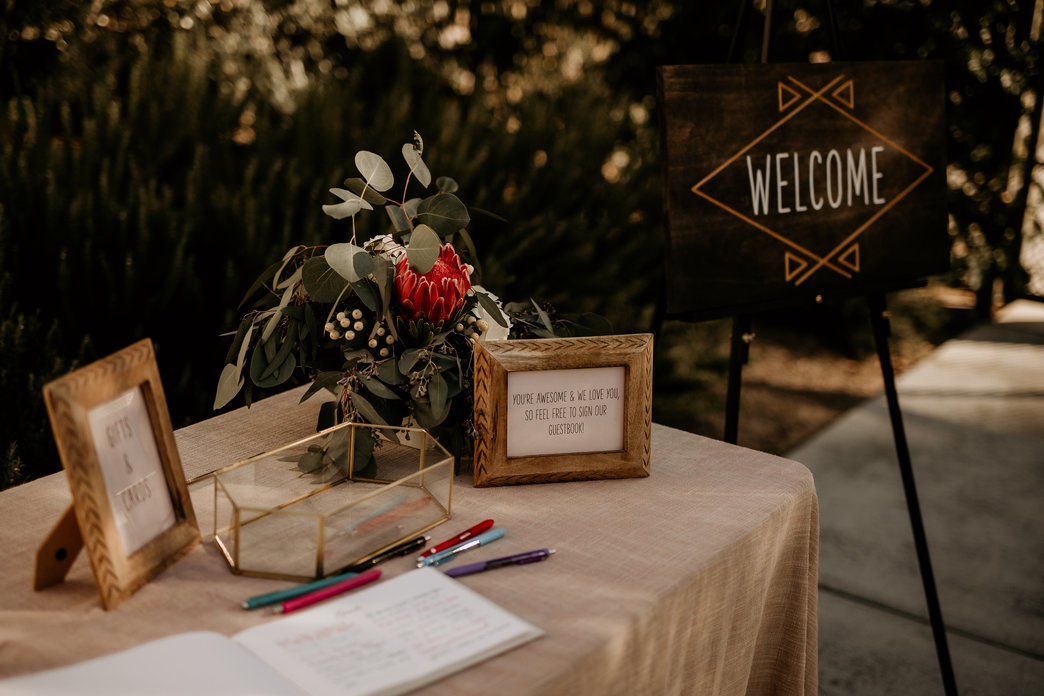 Wedding planning can be a wonderful and stressful experience! Especially if you are in a time crunch or just want a short engagement. Now depending on what you want this may not be possible. If you have a specific venue in mind this may not be possible, and flexibility is key if you want to plan it in a short time, or only have a short time to plan.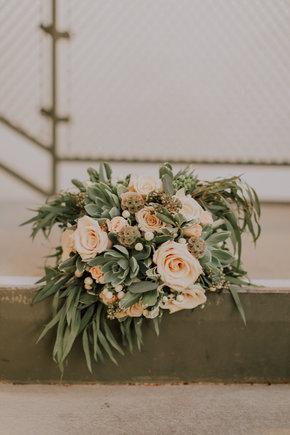 1) Know and Have a Vision.

This is key to planning a wedding in a short timeframe. Maybe you have 3,4,5 months to plan. Regardless all are short in the wedding industry and some venues book out a year or longer in advance. Your dress, another hard one, they typically take months to come in. So have these details worked out when you decide on a date and know that in your planning process. Also understanding your exact overall vision for your wedding is important and key for a smooth and successful planning process.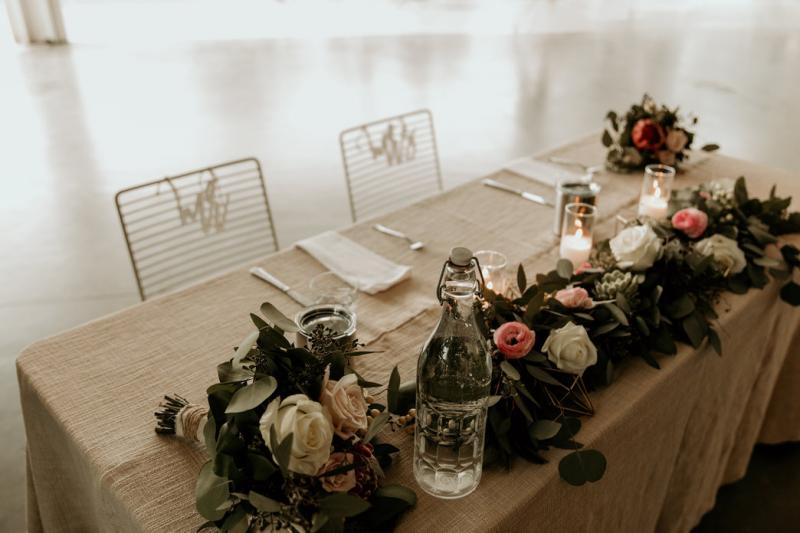 2) Get Organized!

I cannot stress this one enough. You need to get and stay organized throughout the whole process. Pinterest can be a great tool, and a rabbit hole if you aren't careful! Use it to solidify your ideas but don't get lost and lose track of your vision and budget. Make a list, or use a checklist tool through the knot or a coordinator, or even a friend! Some of you may have spreadsheets and track everything and others may keep it all in a notebook and that is good enough! Either way, use that as your way to stay on top of it all.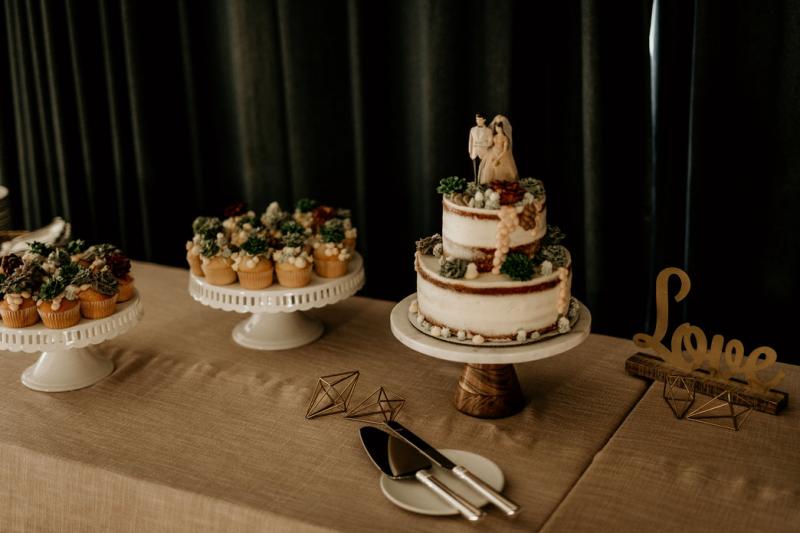 3) Make a Decision and Move On!

Do not dwell on decisions. If you are indecisive get someone who isn't to help you out, and often. Because in such a short time you need to make sure to stay on top of everything and keeping your decisions to a minimum is key. Review your options, weigh them amongst each other and move on.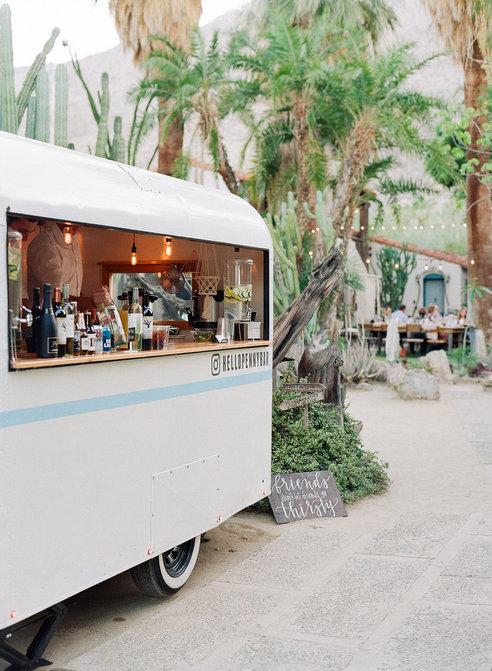 4) Delegate, Delegate, Delegate!

Planning your wedding isn't and shouldn't be a "me" sport. You have a team of your husband, in-laws, parents, siblings, bridal party, use them! They are there to help, they agreed to help when they said they would stand with you on this important day. Take advantage of that and delegate out any tasks you can, utilize as much help as you can!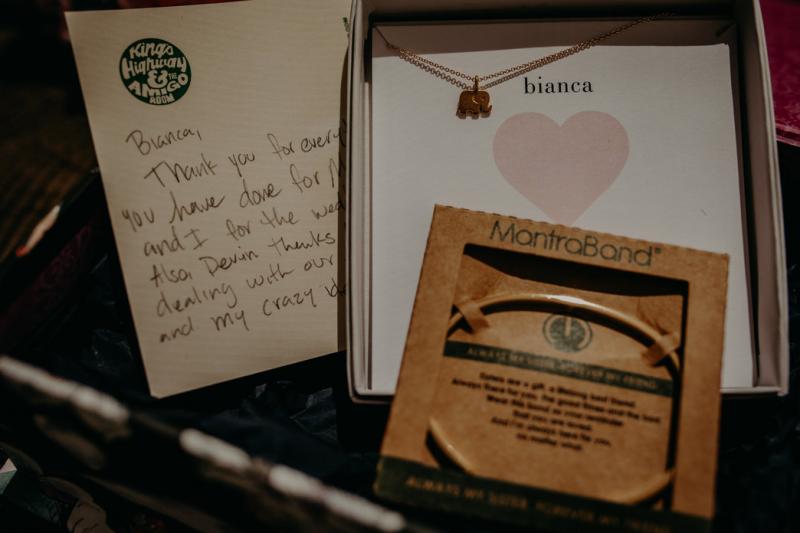 5) Hire a Month-of Coordinator!

Month-of coordinators can save your sanity as you approach the big day! These are great things to work in your budget. They help with the vendors, the planning, decorating, coordinating of the big day and take a lot of stress off of you and your family so you can focus on what is important for the big day. They will make sure you have everything, check through your lists with you, and make sure your big day is everything you want it to be and more!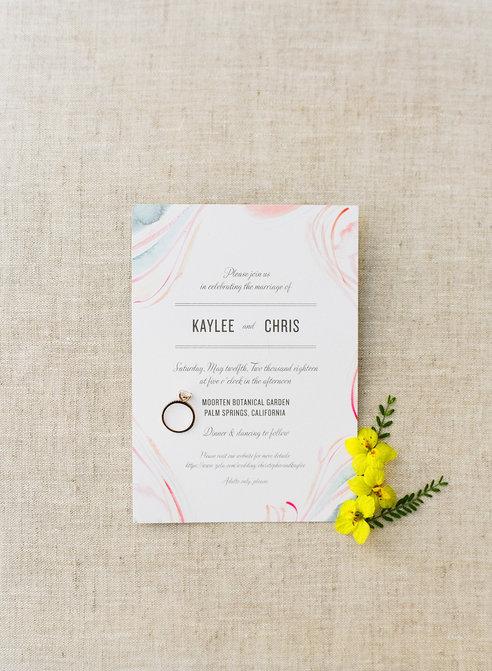 6) Stick to a Color Scheme!

This is just as important as your vision! Once you know what your vision is, picking your color scheme will be essential to your planning process. It makes sure you stay on track and maybe you pick earth tones, or greens, or red and black. Whatever it is if you solidify that in the beginning, it will help you stay that way in the long run! This keeps everyone on the same page, and will eliminate confusion in all the details that come up in the planning process!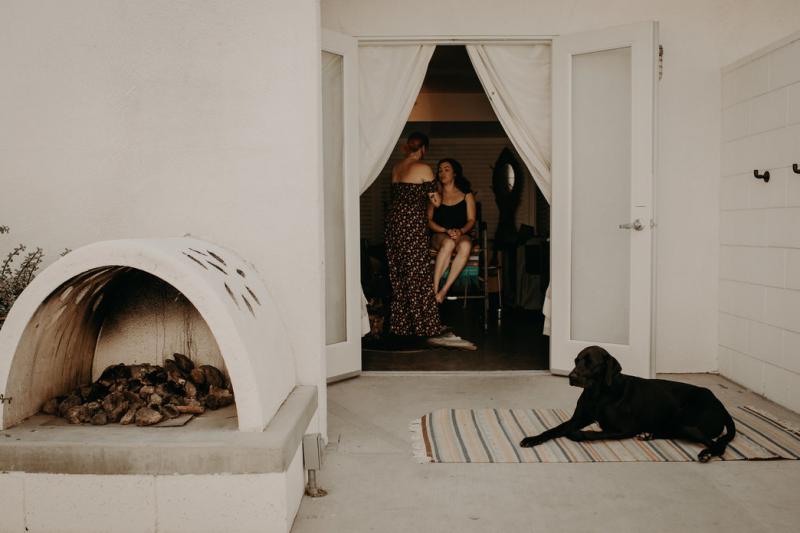 7) Lastly, Have Fun!

Remember this is your WEDDING DAY! You want to have fun and remember why you are there. Not be stressed about who is sitting where, and why this flower doesn't look right. The whole point behind this day is to join you and your spouse in marriage, your big day you can look back on and think wow, this was perfect! Do not stress over all the little details that most people won't remember after that day anyway. Focus on your ability to join in with your spouse and spend the rest of your lives together!