Half Of My Heart Is In Havana
Styled Shoot featured on Cake and Lace Blog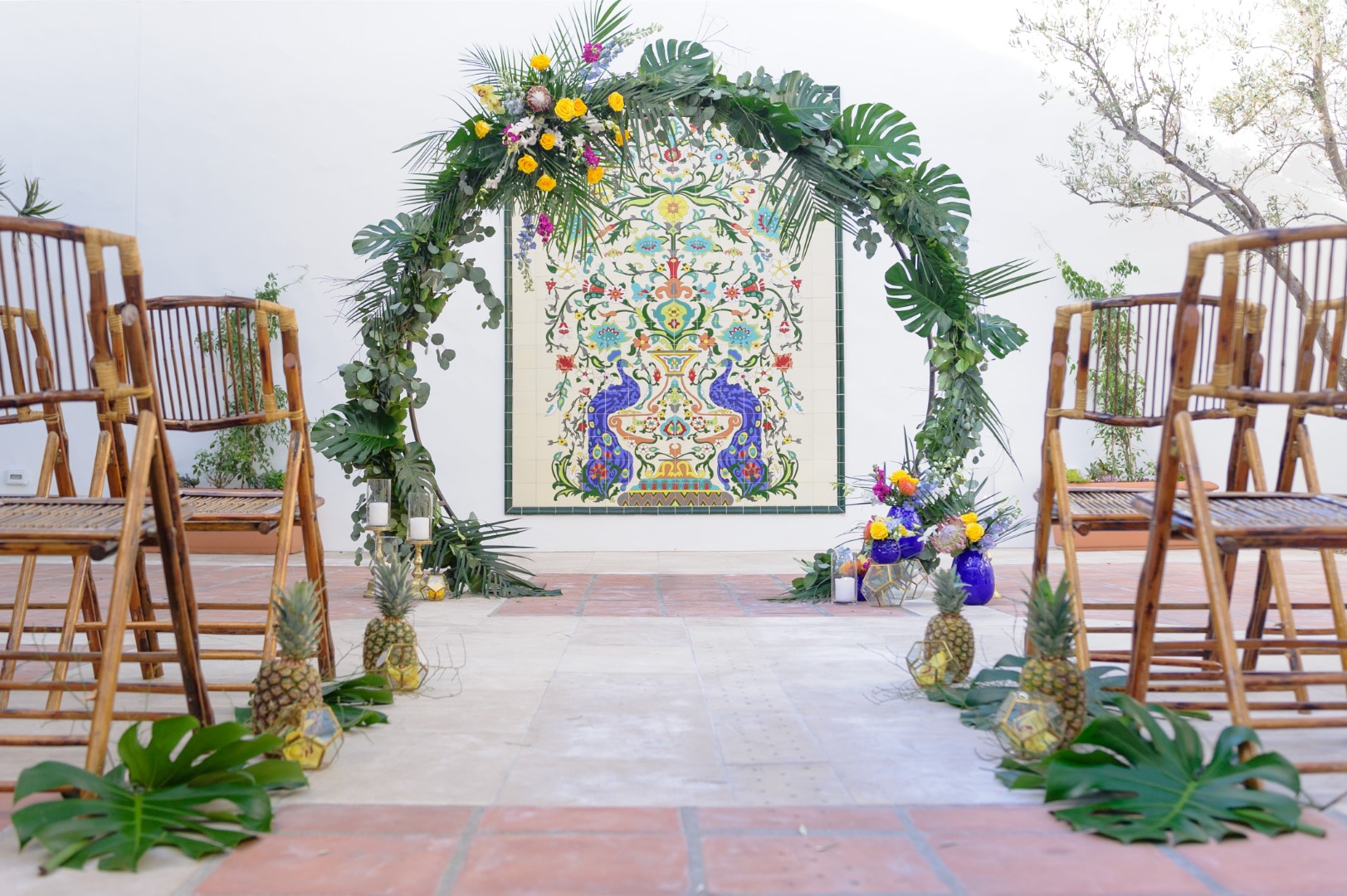 As a planner I love to take ideas and create a beautiful styled shoots and weddings! This Havana Styled Shoot was inspired by a wedding dress that I loved from the moment I saw it. The wedding dress designer Kirsten Paige, was in LA at the same show I was last year and she was explaining her dresses to me when she mentioned that her Gatsby Dress has a surprise blue element. After that moment I just knew I had to use that dress in a styled shoot!
It wasn't long after that conversation that I was doing some research for a brides wedding and came across a Cuban Wedding Advertisement and that is when the Havana Nights Styled Shoot began!
After a few months of putting together vendors I had been dying to work with we created this shoot that was recently featured on
Cake and Lace Blog
! The photos turned out even better than I could imagine thanks to Jessica Elizabeth Photography!
Some of my favorite parts of this shoot are The colorful arch, the Gatsby dress, the place cards that were cigars, the invitation suite, and the detail on the cake.
I am so incredibly thankful for all the vendors who made this idea of mine come true!
Vendors: