Just Engaged? Let the fun begin!
2022, THE BUSIEST YEAR YET.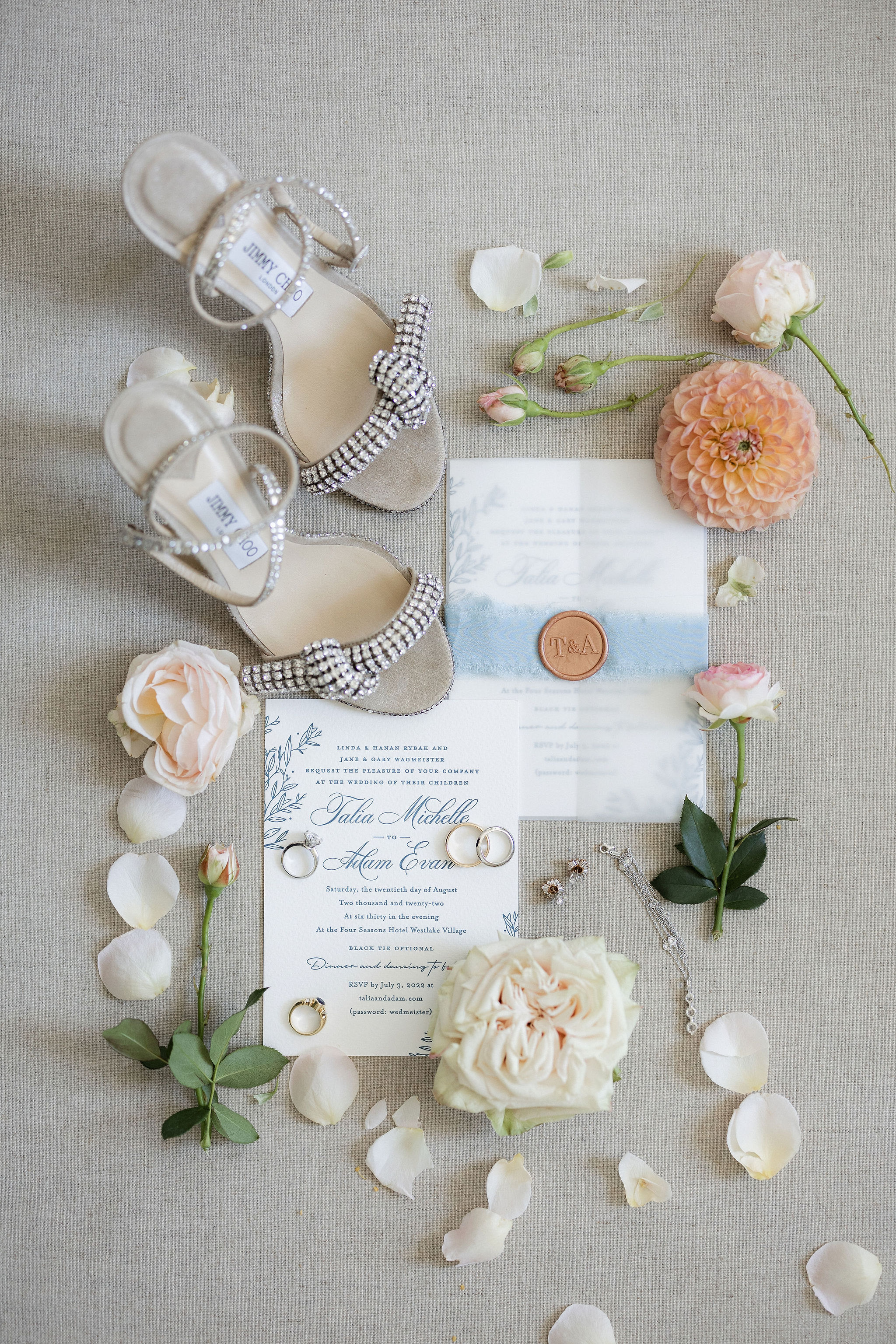 Your Partner got down on one knee, asked you to Marry them, and suddenly your whole world changes in an instant. You are so excited about spending the rest of your life with that person but also realize, IT'S TIME TO PLAN A WEDDING!
Before you start looking at designs, invites and vendors there are a few things to think about!
Below I have listed some of my top questions I love to ask couples who are just beginning their wedding planning process!
What is your budget?
What are your priorities
Do you have a venue?
Have you put together a guest list?
How involved in the planning process do you want to be?
It's so important to start with the above questions as they outline what type of wedding you want. When planning a wedding, we hear the "we don't know where to start" often and that's why we always ask these questions when it comes to talking to prospective clients who are looking to get married and having us apart of thier big day! Below I have outlined some of the reasons we ask these questions.
What is your budget?
This is always a big question to ask because you don't want to start you marriage in debt. Once the idea of getting married begins to settle in start talking to your fiance about a number you are comfortable with when it comes to getting married. Many couples have never gotten married before so having a number in mind but also doing your research on what things actually cost will help you truly understand what budget you are comfortable having and you can begin going from there.
You always want to figure out what exactly is going into that budget. It could be your dress, shoes, tux, rings and so much more. If you are a Partial or Full planning client with us we go deep into your budget and what you need to budget with certain vendors as vendors can really vary in pricing depending on what you are looking for.