Why You NEED A Month-of-Coordinator for Your Wedding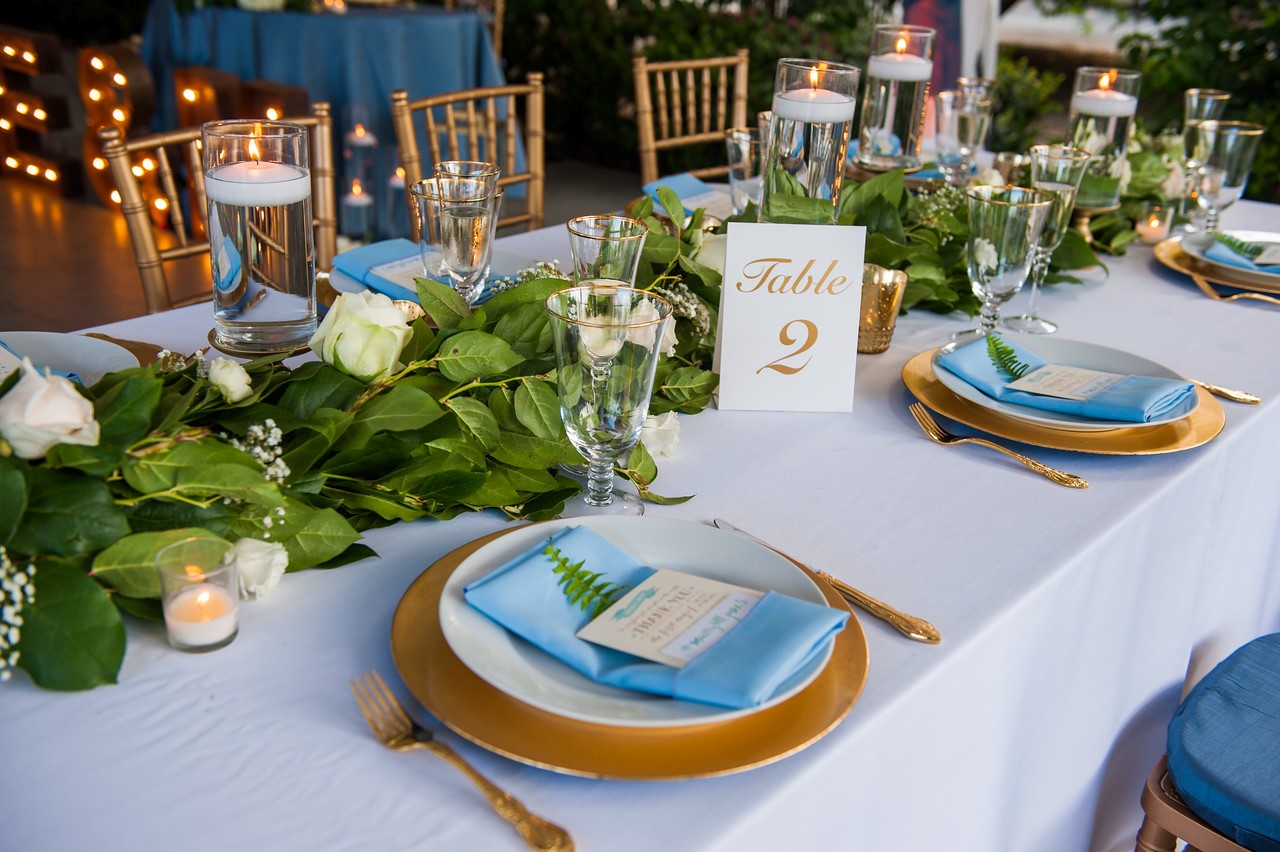 Wedding planning can be overwhelming and stressful enough as it is. Let alone the thought of having to be everywhere at once during that last month. Coordinating the vendors, all the girls and guys in the wedding party, ushers, caterers, decorators, the list goes on and on. Not all of us were blessed with amazing event planning skills and that's okay! Because I wouldn't want to be the one baking the cake! (yikes!)
Using a month-of-coordinator can save you, your maid of honor, your mother and anyone else involved a lot of time and stress in those last 6 weeks coming up to the wedding. So now you may be asking why does this benefit me and how can they really help? Below is a list I have outlined of how a month-of-coordinator can help, and why it is beneficial.
Help you create a wedding day itinerary, including details for your wedding vendors, bridal party and anyone else who may need it.
Confirms and coordinates details and logistics with vendors, ceremony speakers, and other service providers or anyone else you request to be involved.
Have a final details meeting with you (preferably at the venue) to discuss all logistics, layouts, small details, and much more.
Provide

a preferred vendor list of vendors that meet your needs and budget.

Visit the venue with you, discuss the floor plan and make suggestions on how to execute your dream vision of what your big day should look like.
Provid

e a checklist for the bride and groom prior to the wedding.

Coordinate your wedding rehearsal, ceremony, and rec

eption.
As you near closer to your wedding you will see and understand the number of small details that everyone is asking you for and needing. The DJ needs song requests and lineups etc. The vendors need times and places, the bridal party needs fittings. It is never ending and on top of real-life things going on it can really take a toll. Therefore, we recommend a month-of-coordinator, to help put you at ease and take some of the stress off you so you can focus on enjoying your day and not just thinking about all the details.
As you get closer to the wedding date you might be asked by some of your vendors some of these questions:
Do you have a layout?
Will you have assigned seating? Do you have a seating chart?
What time am I allowed to load in? What time am I loading out?
Will there be a first look?
Do you have a decor list?
D

o you have a shot list

?
D

o you have a timeline?
Sometimes with these questions, it can be hard if you don't know the answers to them immediately. As a coordinator, these are questions I work on about 6 weeks out so that I can make sure that the last few wedding details that need to be decided are not stressful.
Weddings are my passion and seeing two people in love and saying, "I Do" is something I live for. There is no better reward for me than being a part of someone's special day and knowing that it was perfect and everything that the bride and groom had envisioned.
Here are some reviews I have received from couples!
"If you're planning to get married and haven't decided on a wedding planner, Grace and Gold Events is a must have. Sarah worked with me one on one month's up to the wedding and every little detail I didn't think about, Sarah covered it. With her organization, patience and knowledge of wedding planning, she truly is great at what she does. One thing that I know that I couldn't do was the timeline. Sarah worked with all our vendors, by starting the introductory calls, checking in and confirming before the wedding to incorporate all our vendors' start/ end times into the timeline. She made our day so beautiful and stress-free and I loved that our family and friends (especially my mom) already took in Sarah as our own family =) Everyone the next day kept saying, "Sarah is so great!" Thank you so much, Sarah and we hope to work with you again in the future =)" Tiffany + Ray
"Where do I start...Sarah was absolutely incredible. She thought about every single detail for me. I got married in Palm Springs but we all live in London and having her plan everything for us was a must. She replied to me very quickly on all my queries, she was flexible with timing because I was in London. On the day, everything went smoothly and everything went exactly to plan. We are very happy with how everything went. I would absolutely recommend Sarah and her vendors. If you have Sarah planning your wedding, you won't need to worry about a thing and she is such a joy to have around. Thank you, Sarah! We really appreciate you and all the work you have done!" Sabrina + Luke
"When I first started planning, I was wondering why people "needed" wedding planners - totally thought I could manage a 130-person wedding solo, but WOW was I wrong. I didn't realize how bad I needed Sarah until I met her. She is energetic, organized, professional, has a pep in her step and just a BOSS. She took charge when necessary and worked very well with all my vendors. Leading up to the wedding, Sarah scheduled every meeting/phone call, asked questions I didn't even know to ask, stayed organized in the timeline and always updated it as changes were made, made recommendations, handled issues happening during the wedding, and remained calm the entire time!! She is sweet, professional and always ready to rock and roll. She is the reason our wedding was as amazing as it was!!" XOXO Brianna + Edem
xoxo,
Sarah