How to Avoid Wedding Planning Overwhelm in the Beginning Stages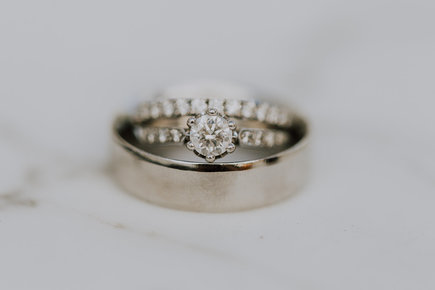 Yay, you're engaged! Congrats! It's the day you have been waiting for ages for! All your Pinterest wedding dreams will come true…until you realize how much actually goes into planning a wedding, and all the details and lists and when to do what. It basically becomes a huge feeling of overwhelm and anxiety! Well, that is the LAST thing we want you to feel when planning your happy day! So we have outlined some tips to help keep you organized, and keep you sane during the wedding planning process!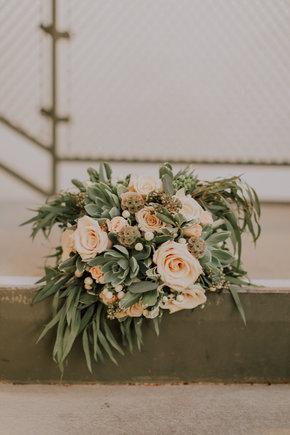 1) Get a wedding planner, notebook, anything that is dedicated to only the wedding. It can be digital
or physical, whatever suits you best, but do this! You will be taking notes, you will be talking to 15
different venues, and you do not want to be stuck trying to remember who offered what. Just write it
all down, and review it later!
2) Remember your plan, did you want a simple wedding, maybe something more upscale, or a
destination wedding! Figure this out in the beginning along with your estimated budget. It makes
every step of the way much easier when you are trying to plan details and talk to vendors, and buy
decorations. You want to have an idea on what you can spend on everything so you don't go crazy
on the flowers, but realize you only needed half of what you bought and now it's too late!
3) Don't assume anything, double check with your venue, where you buy your dress from, the
caterer, everyone. Ask all the questions necessary to make sure you are covering everything. Just
because one venue did it one way, doesn't mean the next will do it the same. You can reference our
blog post on what questions to ask your venue to make sure you get everything!
4) Don't let wedding planning consume your life for a year…or more! Enjoy your life, enjoy being
engaged, enjoy normal date nights or outings with friends. You don't want life to stop just because
you are getting married. Relax, ask for help, and remember it is about you and your amazing Fiancé
joining together to become one. That is the most important detail.
5) Consider hiring a wedding planner or AT LEAST a month of coordinator... If the whole
planning
thing stresses you out and you just cannot handle the details, hire someone. Fit it in your
budget and make it work. Do not let yourself get overwhelmed to the point you go crazy. If you think,
I can handle the planning, it's the last-minute details that get me, try the month of coordinator. They
can help in SO MANY WAYS! Check out our blog post here on how! You cannot be everywhere at
once and keeping everyone on track while getting ready. Surrender the duties to someone you trust
or hire someone to do it!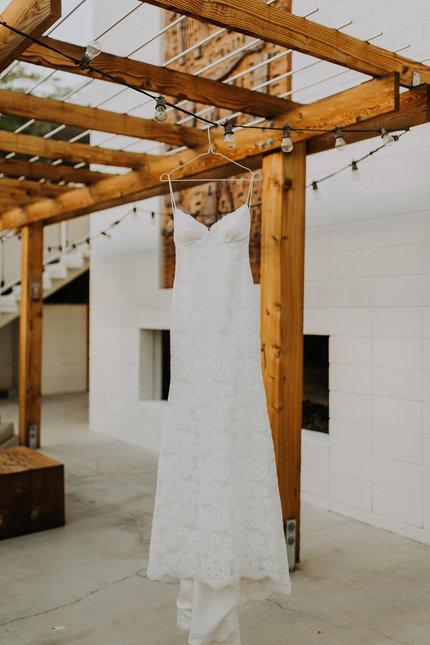 There are so many ways to avoid wedding planning overwhelm! Even just talking to experienced brides who have planned a wedding or been a maid-of-honor a few times can really help you see what is most important, what you can let go on and focus on the most important detail, you and that new spouse of yours!
xoxo,
Sarah